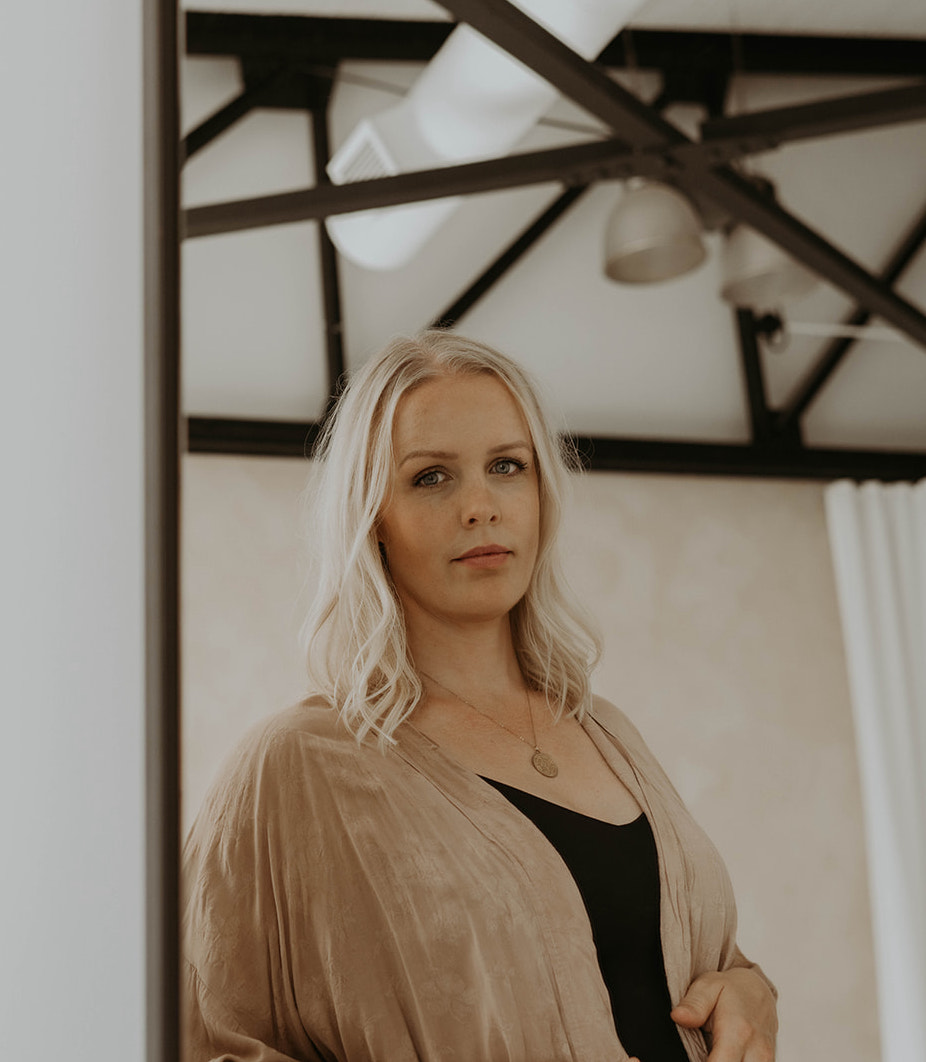 FLAUNT your UNIQUE features.
PERMANENT MAKEUP SOLUTIONS in NIAGARA emphasize your natural BEAUTY.
achieve soft, natural BROWS
— and a BOLD boost in CONFIDENCE.
Permanent brows that are customized to suit your unique face can go a long way in elevating how you feel about yourself and how you go about your day. At The Kat's Meow Beauty Co., we believe permanent makeup is all about showing off your gorgeous face in a way that doesn't take away from who you are. It's our mission to complete your look with a natural finish so you can feel like yourself—but with elevated confidence.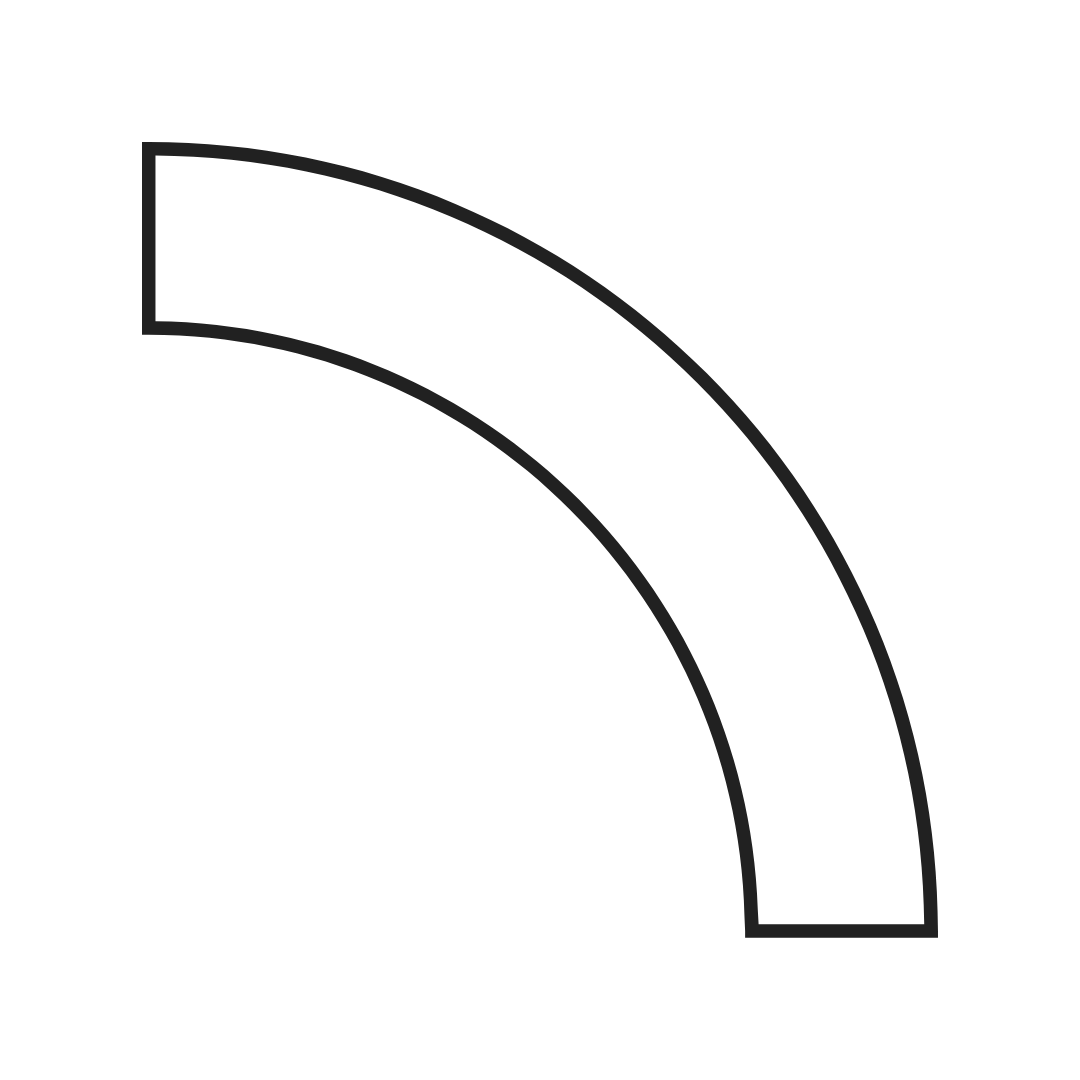 Powder Brows
Soft, airy, envy-worthy brows that suit your face naturally.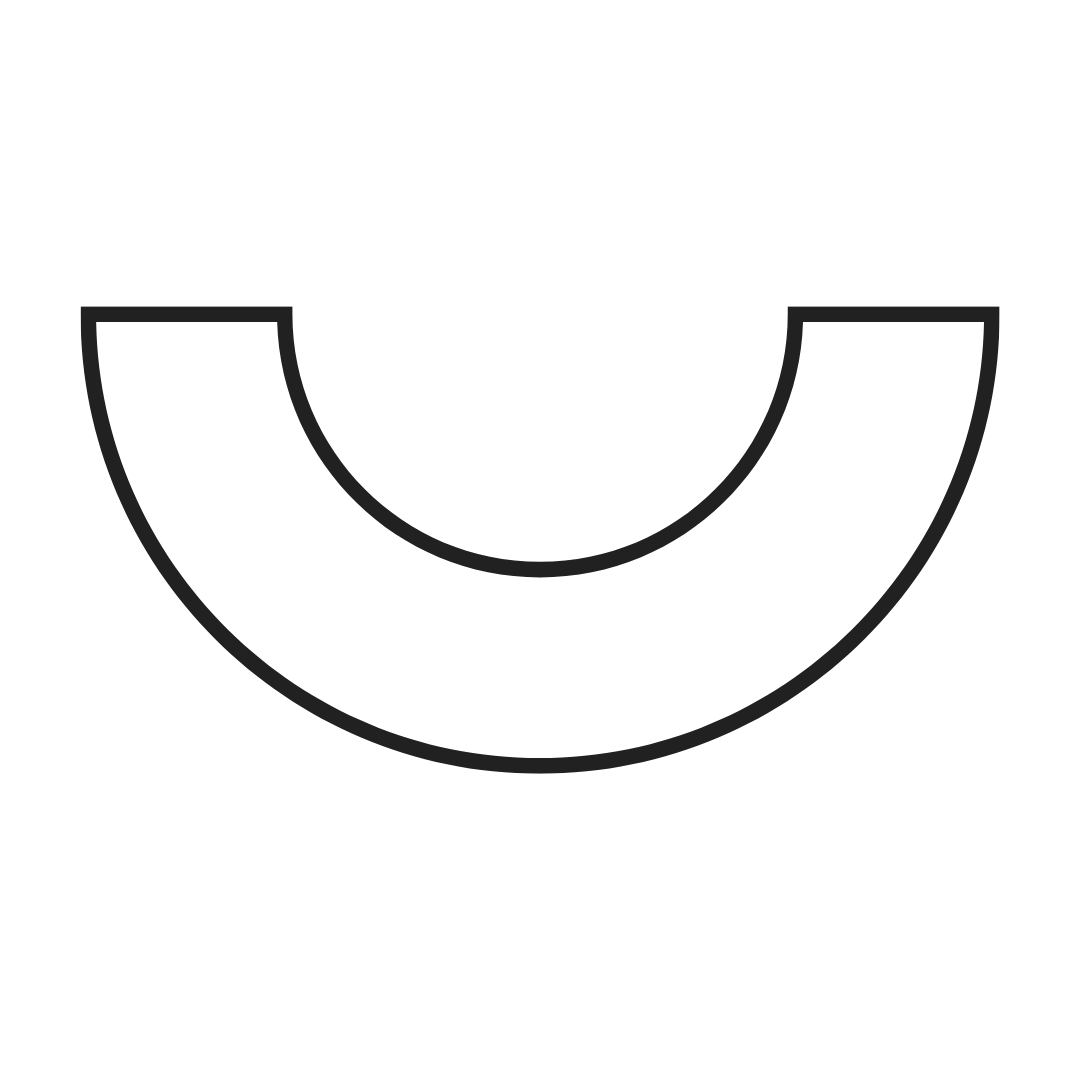 Nano Brows
Brows with layers and dimensions that mimic the real thing.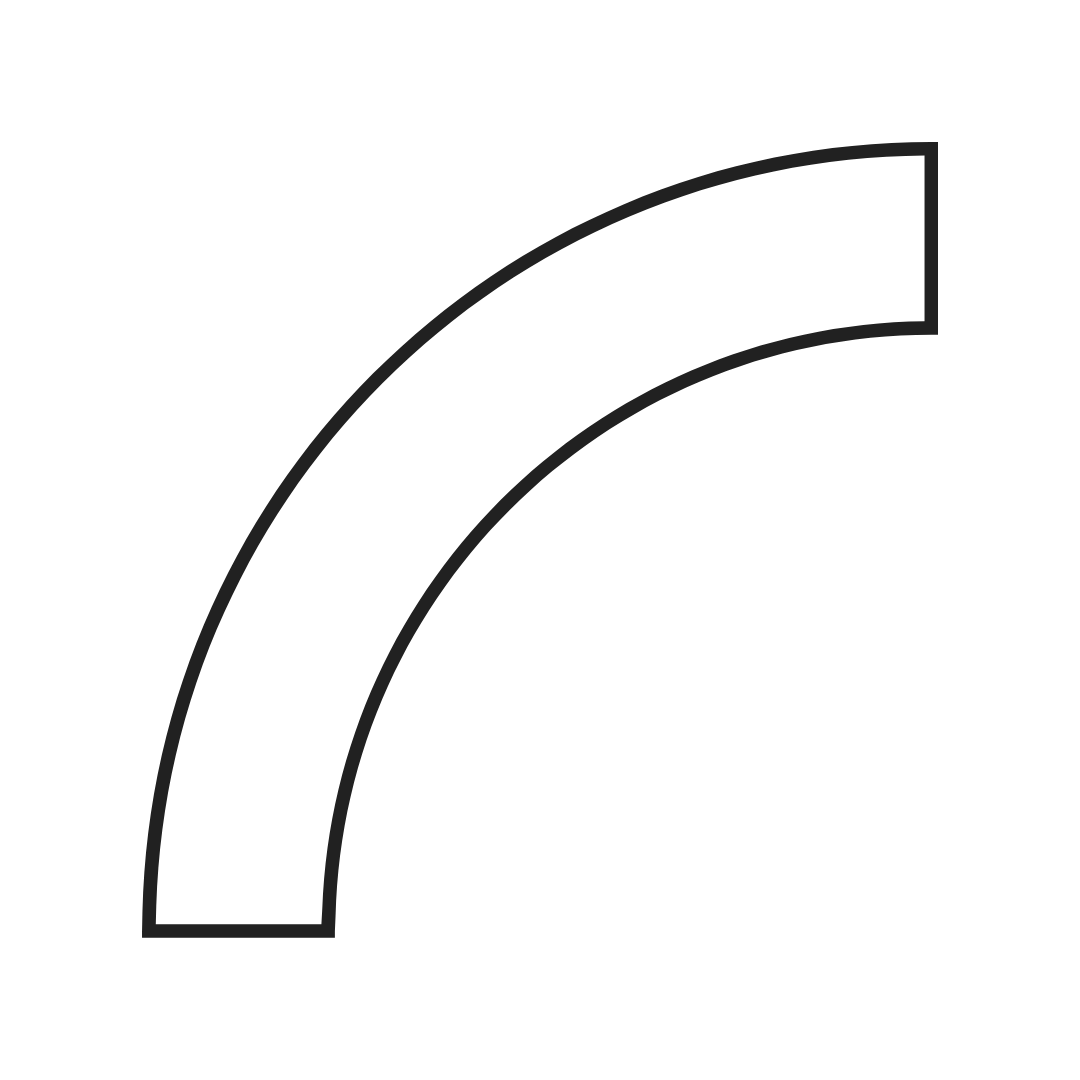 Lash line enhancement
Subtly bold lash lines to emphasize your beautiful eyes.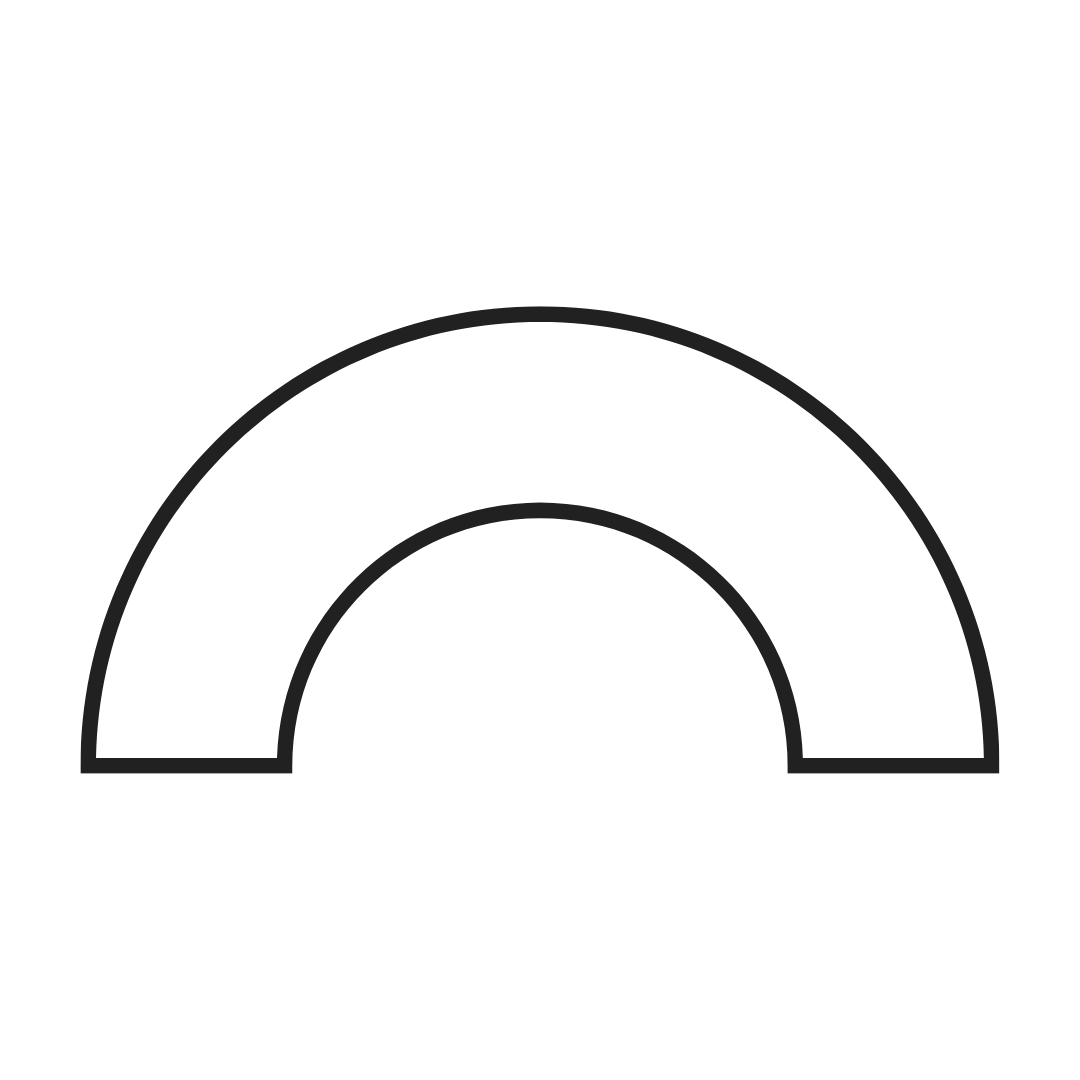 LIP BLUSH
Youthful, authentic lip tones to accentuate your smile.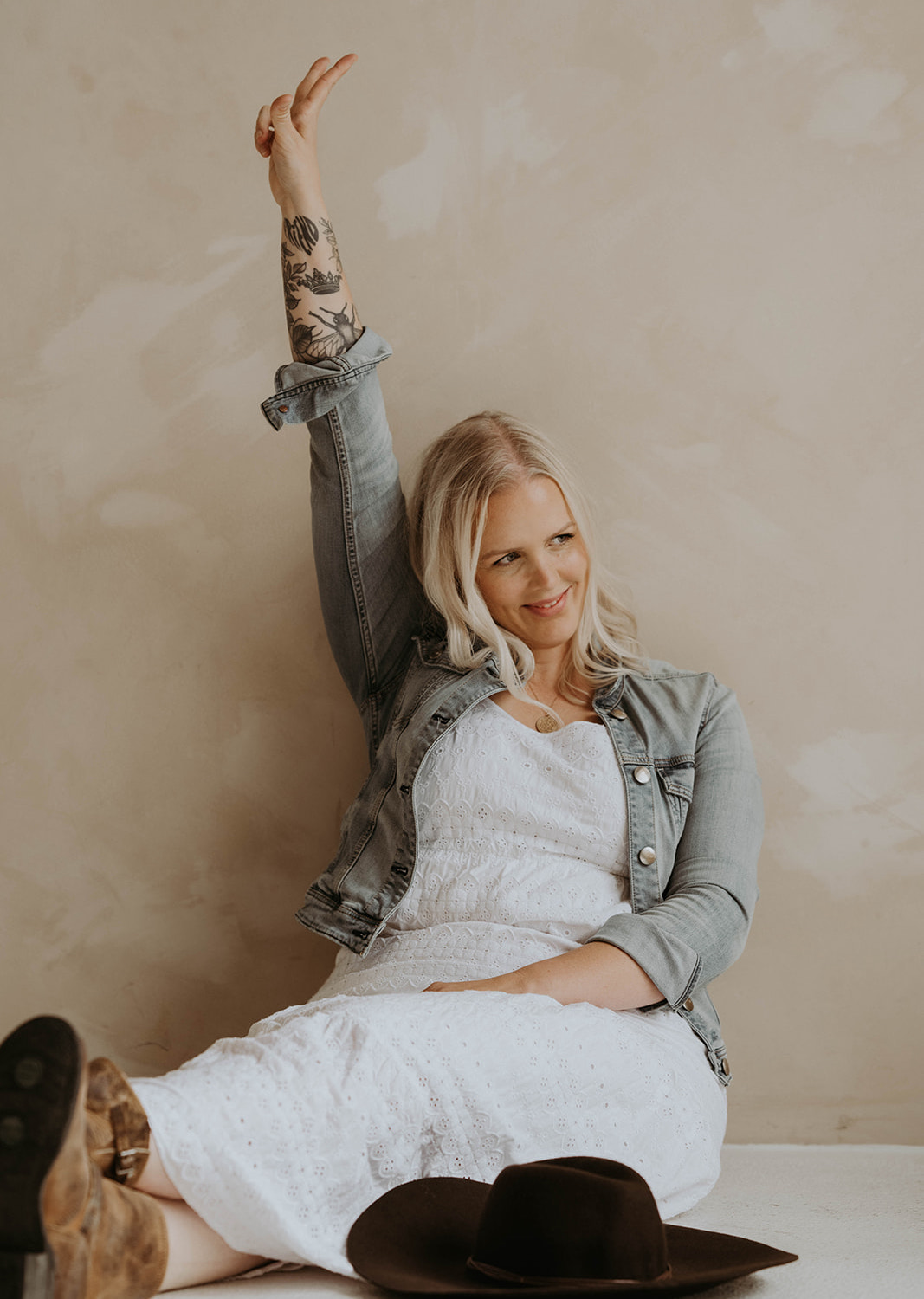 Helping you feel fabulous is our first priority.
BEAUTIFUL BROWS are just the BEGINNING
Small acts of self-care go a long way towards making you feel good. When you look in the mirror, you should love the face reflected back at you. If you don't, it's time to get your groove back by highlighting your best features. Playing up your beautiful qualities with permanent makeup will give you a deep sense of self-worth that lasts long beyond your session.
I can't wait to help you see yourself the way the world sees you through permanent cosmetic artistry.
become a beautiful brow EXPERT
Build and refine your COSMETIC ARTISTRY skills.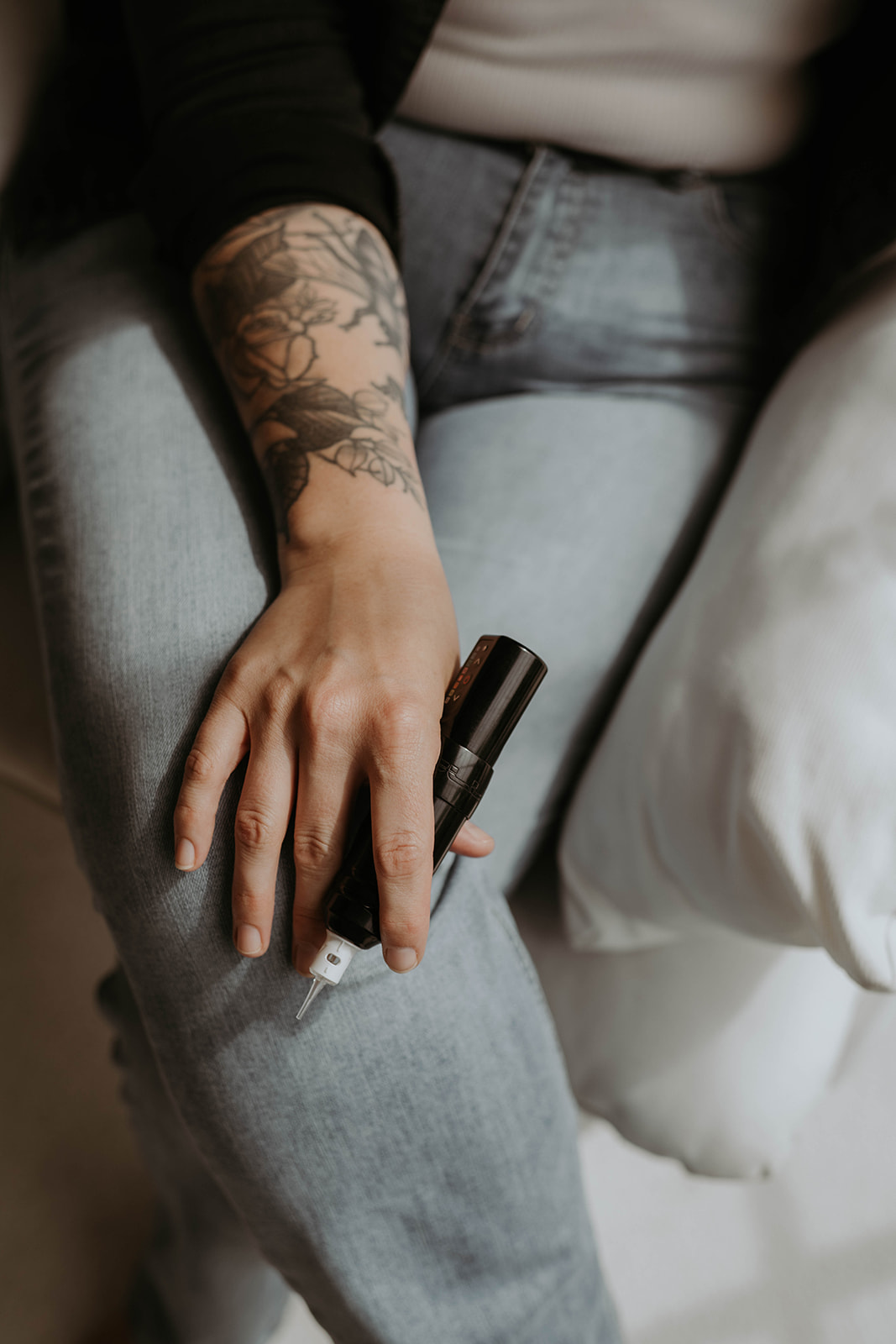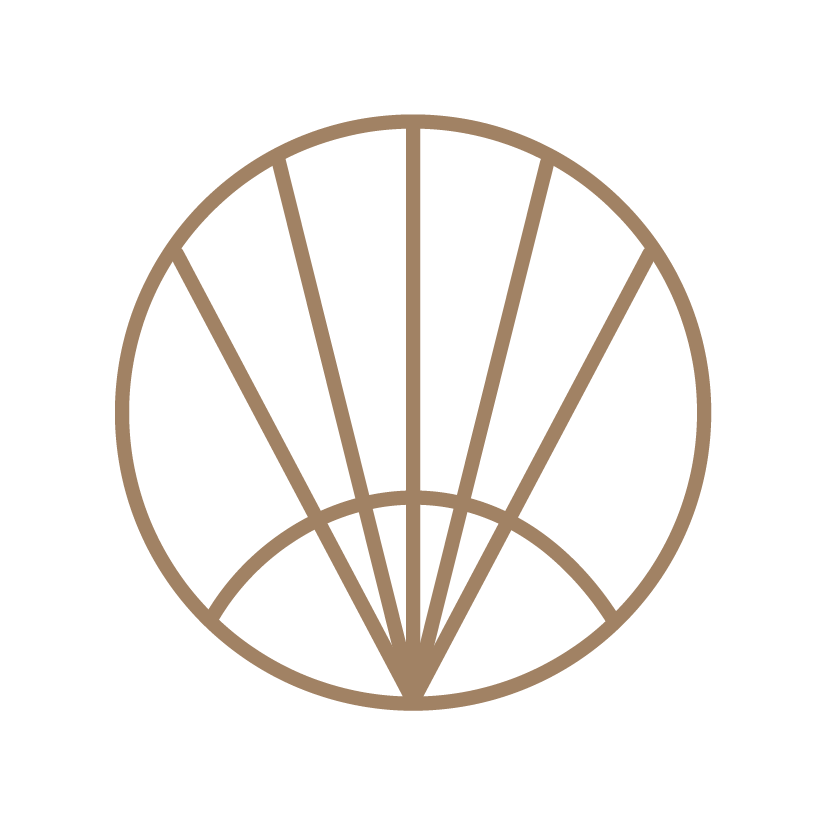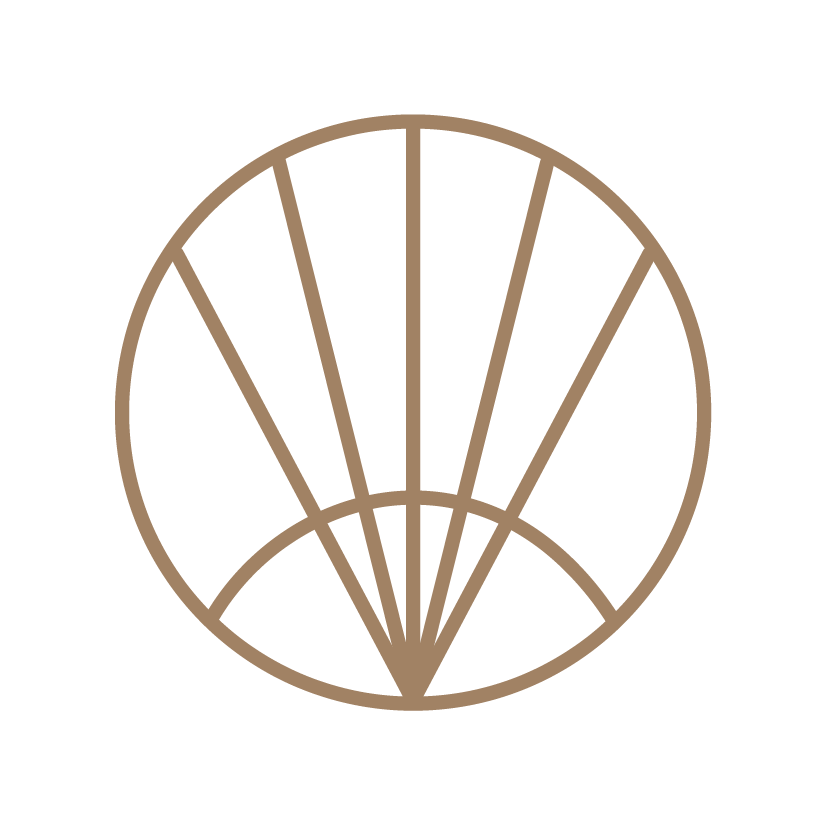 If you're passionate about expanding your knowledge into permanent makeup, you're in the right place. We teach aspiring permanent makeup artists like you the tools and techniques you need to provide your clients with the best possible experience whether you're an experienced professional or just getting started.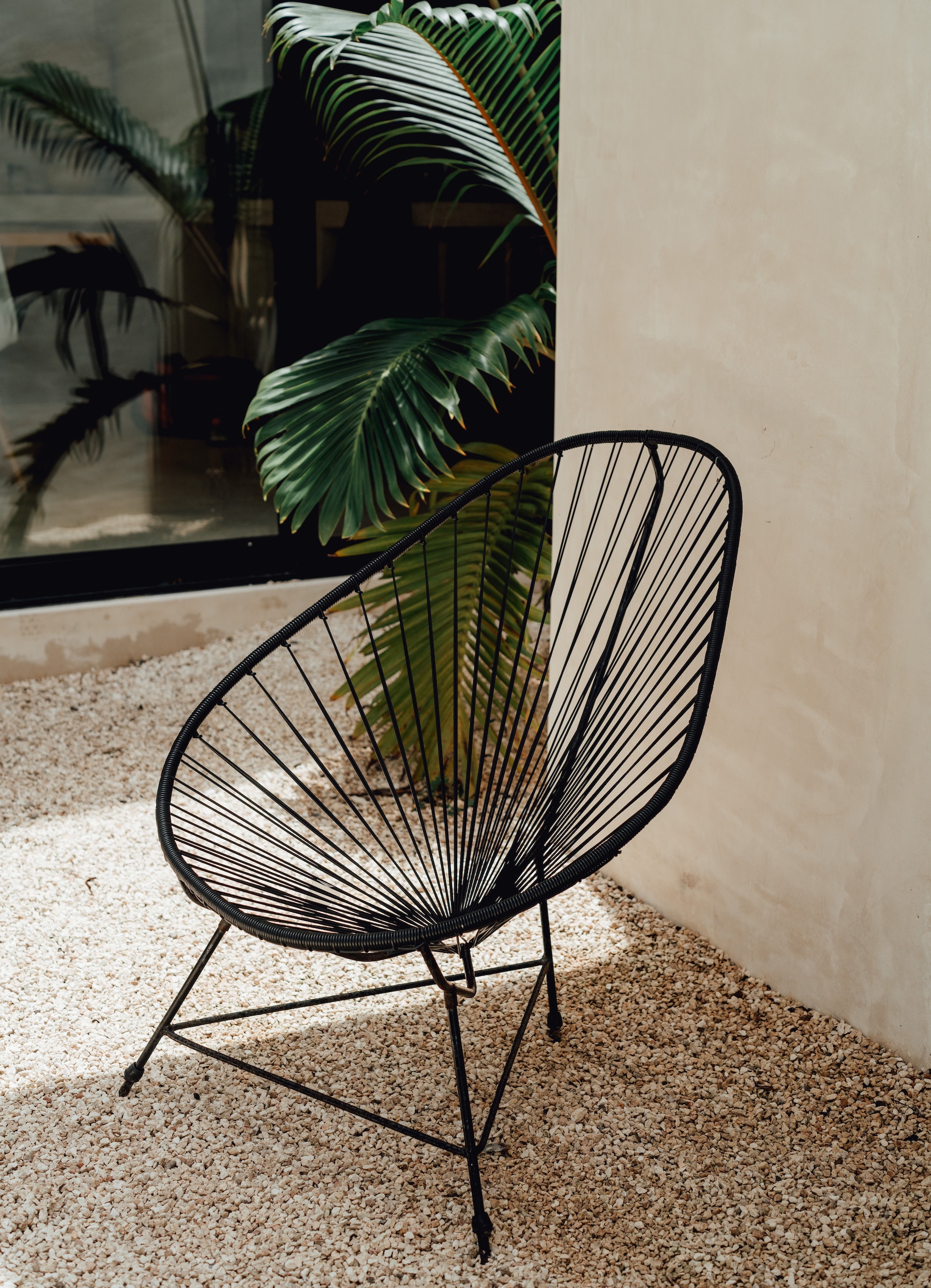 the SECRET to AIRY powderbrows
Discover the THREE TIPS to achieving perfect pixelation.
Curious how to create powder brows that look natural and effortless? Learn how to transform brows for the better with these three (not-so-secret-after all) tips.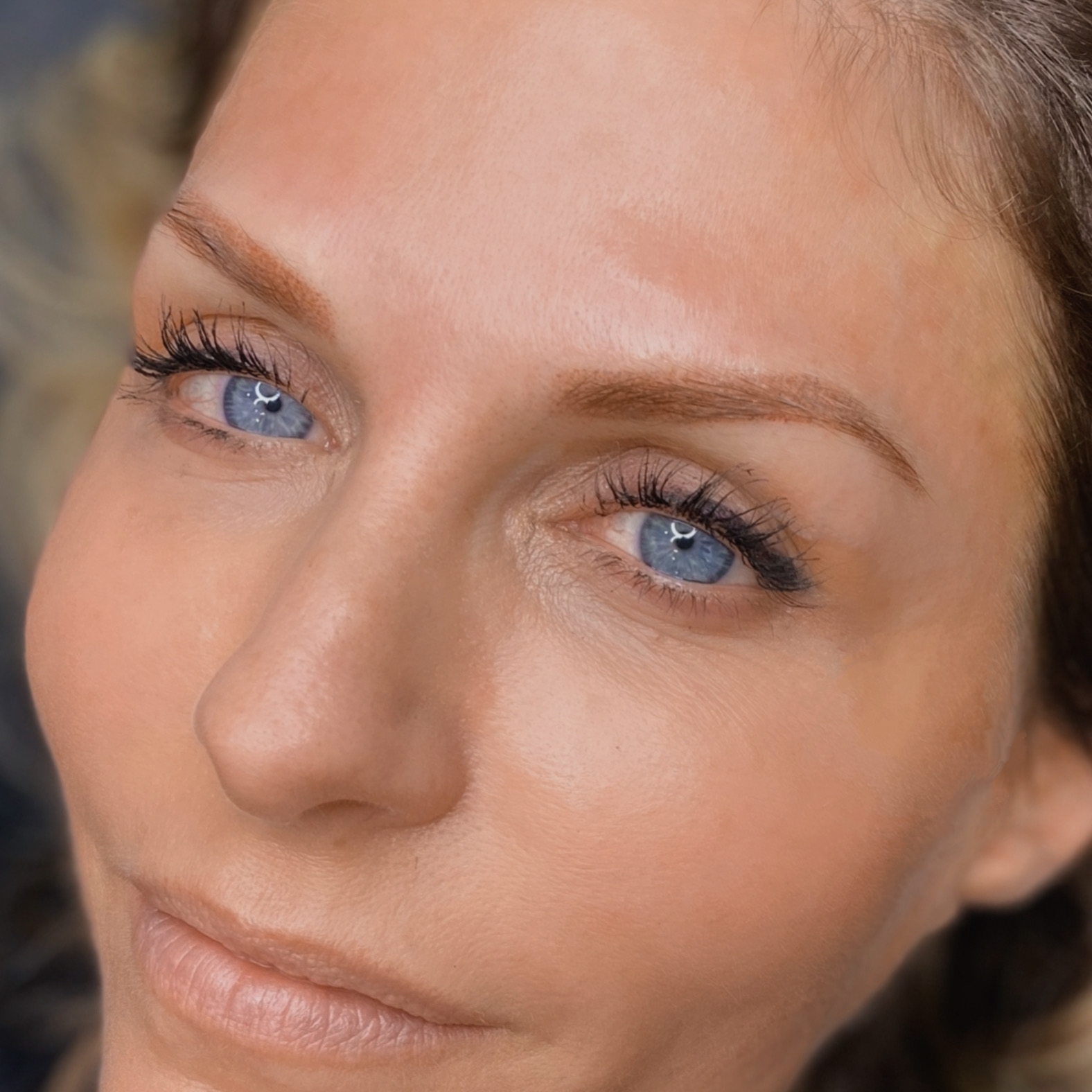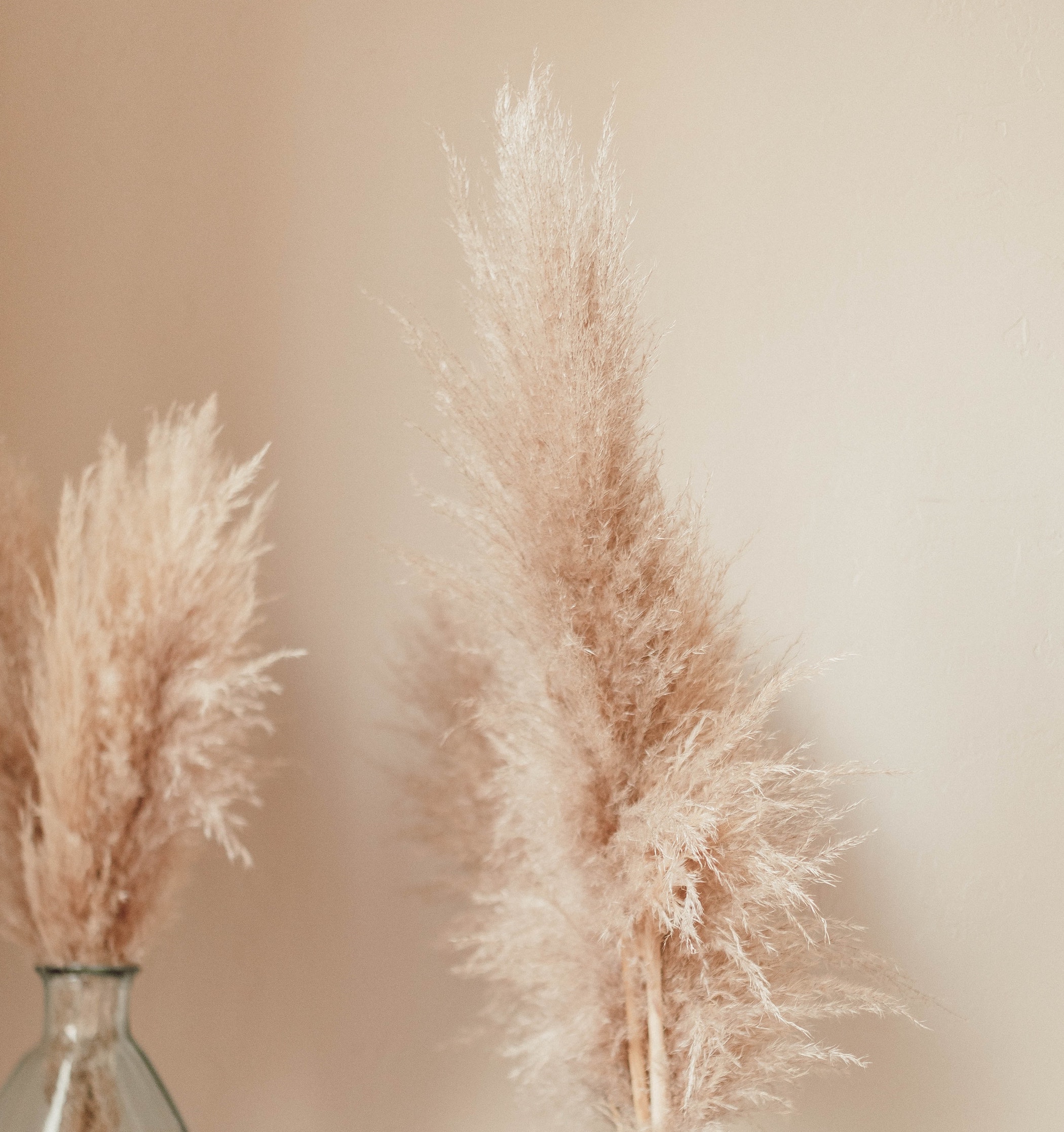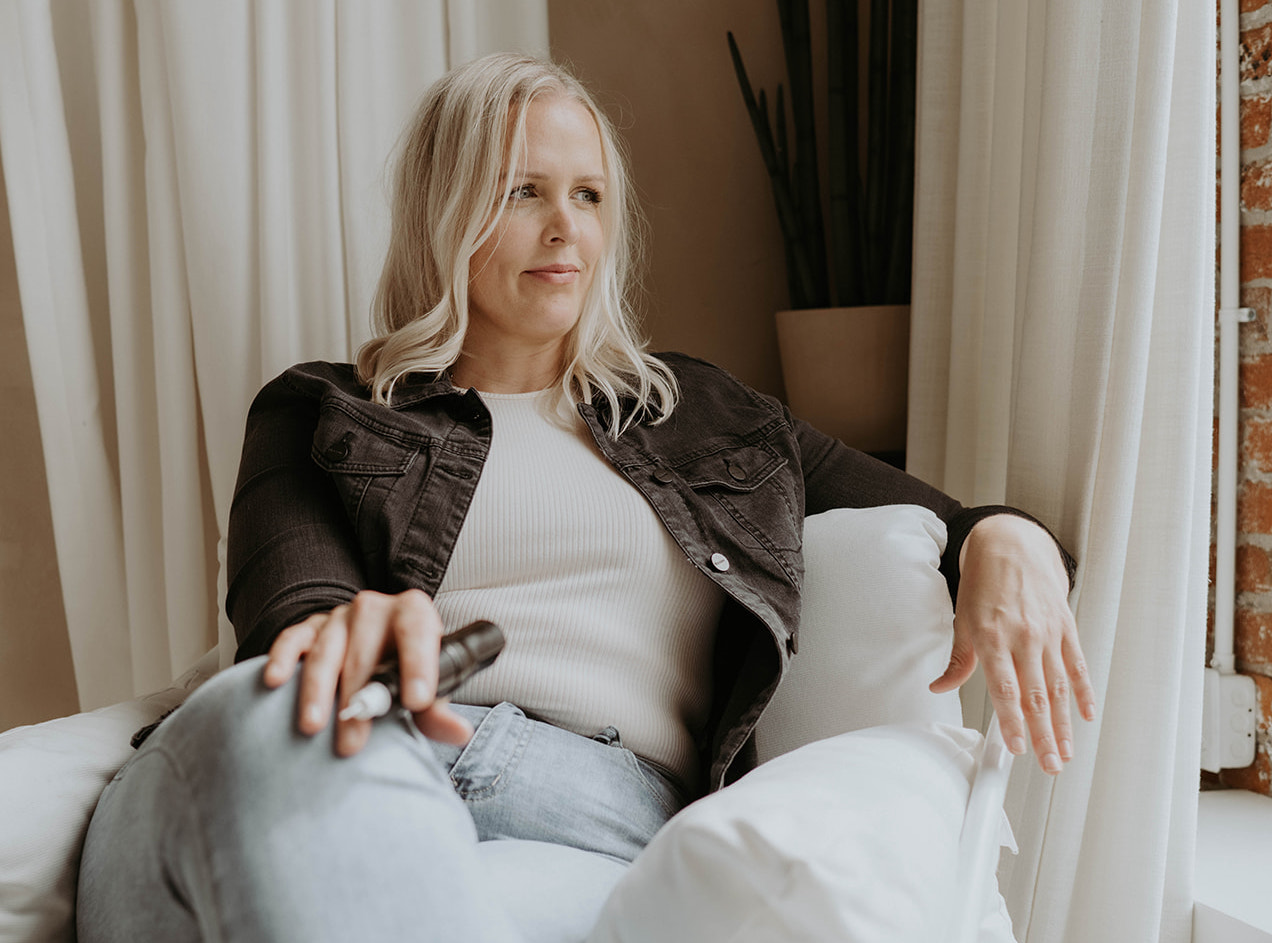 CONNECT with the KAT'S MEOW BEAUTY co.
Are you ready to bring your intrinsic beauty to the forefront? Reach out to us with your questions or secure your booking today.
65 W Main St., Welland, ON