never underestimate the POWER of permanent makeup
Achieve that "no-makeup" look EFFORTLESSLY.
When you see yourself in the mirror each morning, you should recognize ALL THE BEAUTY you offer the world—inside and out.
Having beautiful, full brows and pigmented lips can help you gain a deeper connection with the reflection you see.
The benefits of permanent makeup are more than skin-deep. Permanent makeup can help you:
• Save time in your morning routine.
• Increase your confidence.
• Look more aligned with the way you actually feel inside.
It's about so much more than your physical appearance. It's about feeling empowered in the way you represent yourself to the world. Every face tells a story, and your story matters. Let's talk about how you want to express yourself and find the right permanent cosmetics solution for you.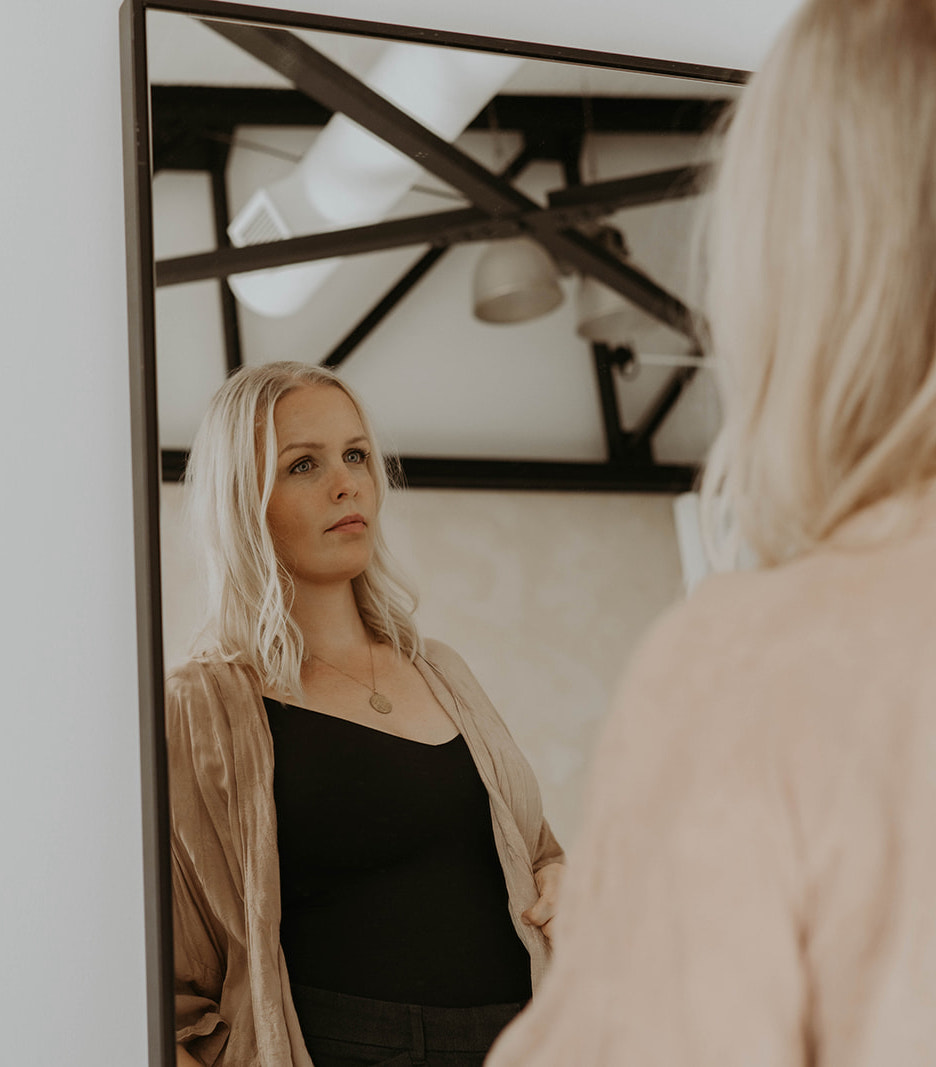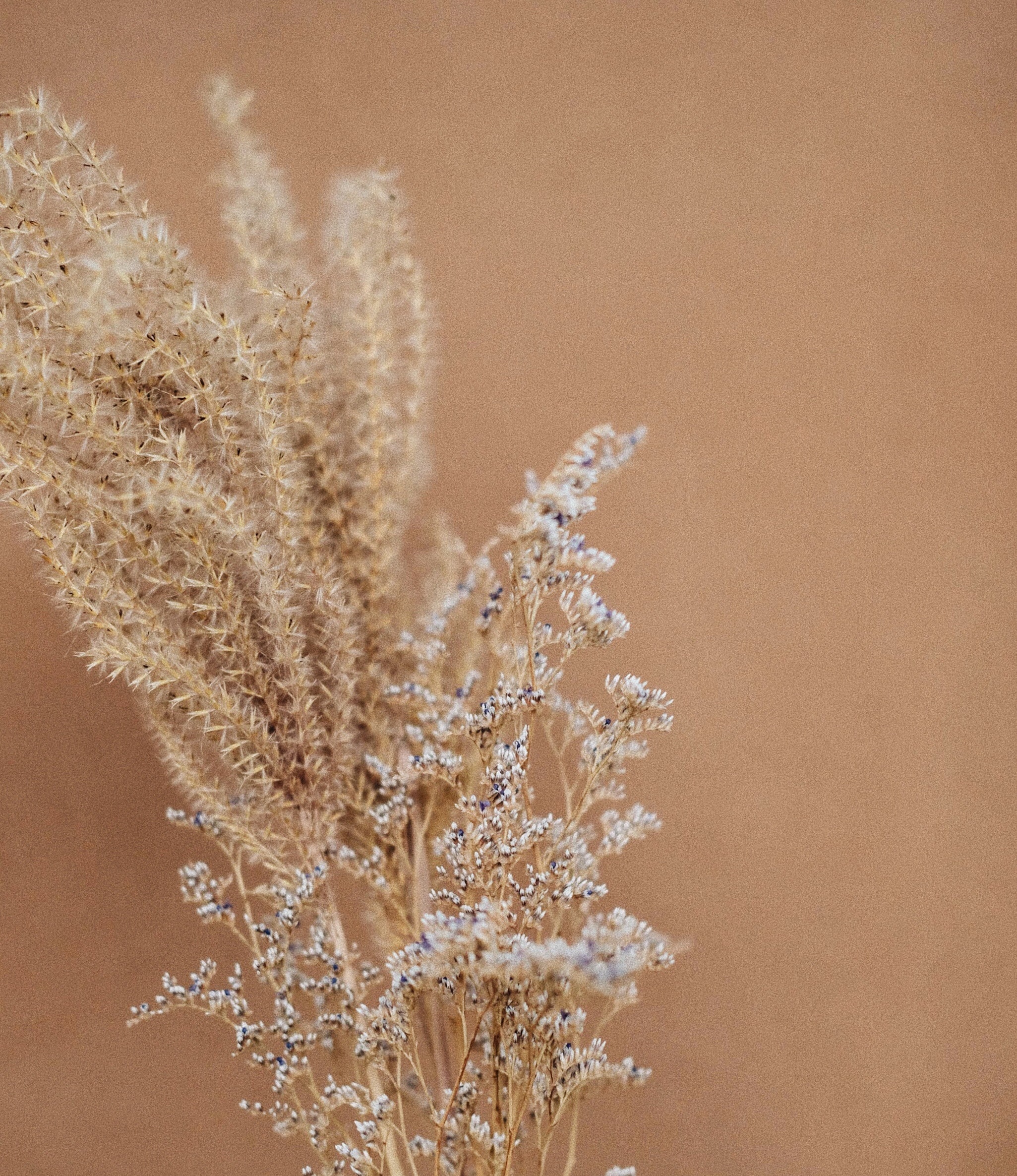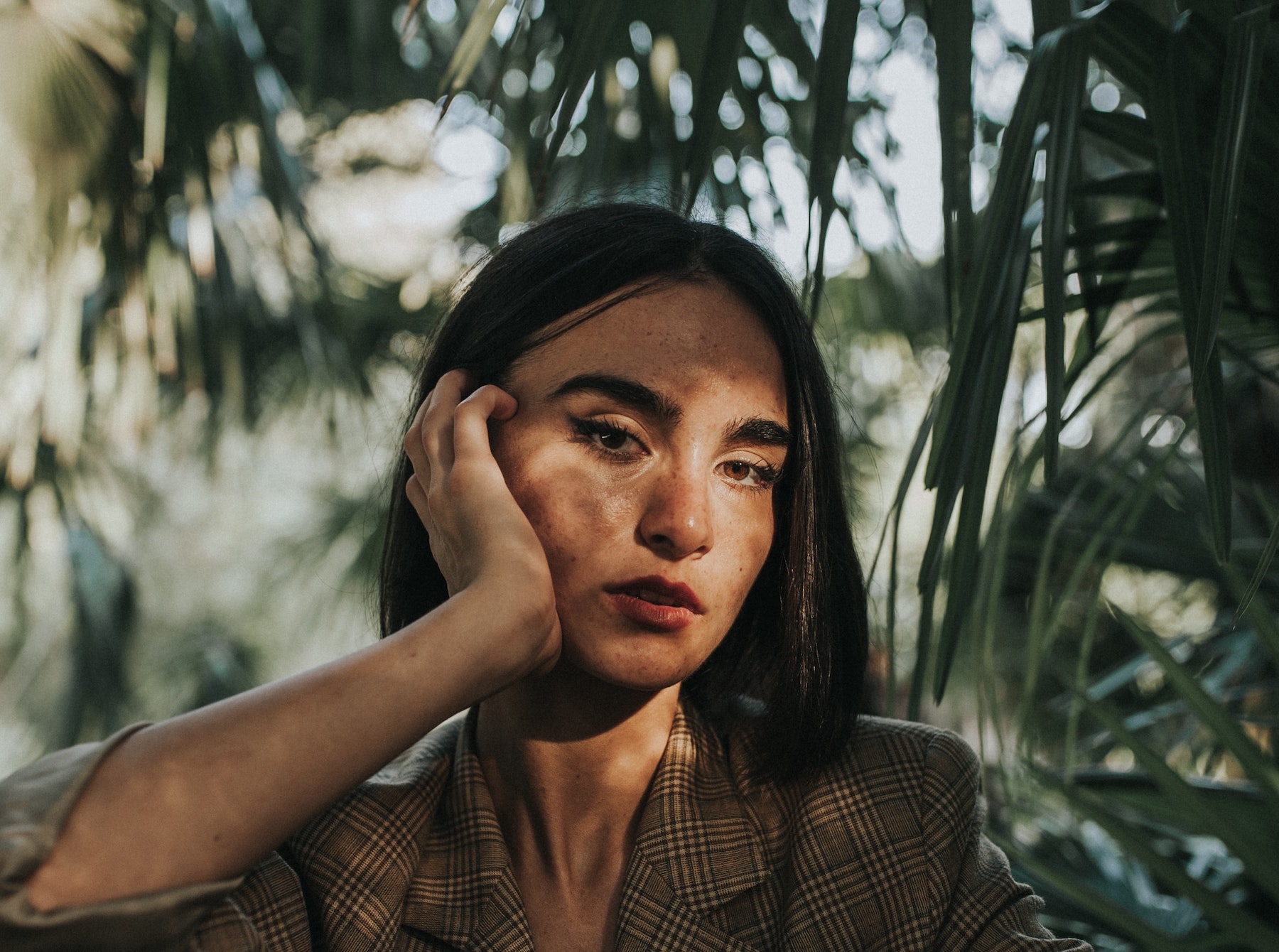 LOOK and FEEL like the AUTHENTIC YOU
Permanent cosmetics give you the courage you need to show up in the world as your most aligned and authentic self. It's all about you, and here's how we can support you: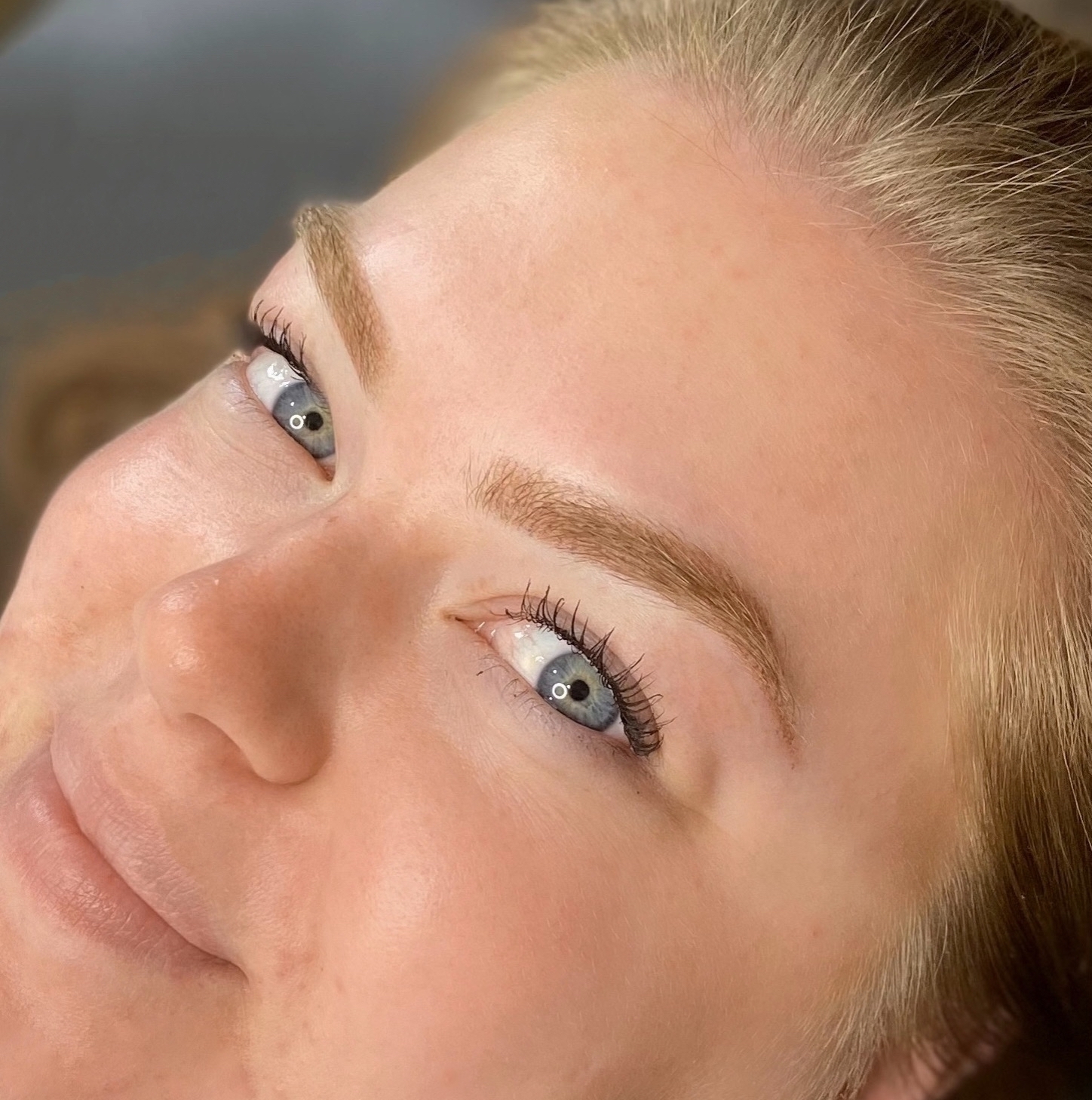 These soft and airy brows are achieved through a fine stippling effect that dots the pigment to create a superbly natural outcome. Your powder brows are created with your unique characteristics in mind, intentionally crafted to highlight your stunning features.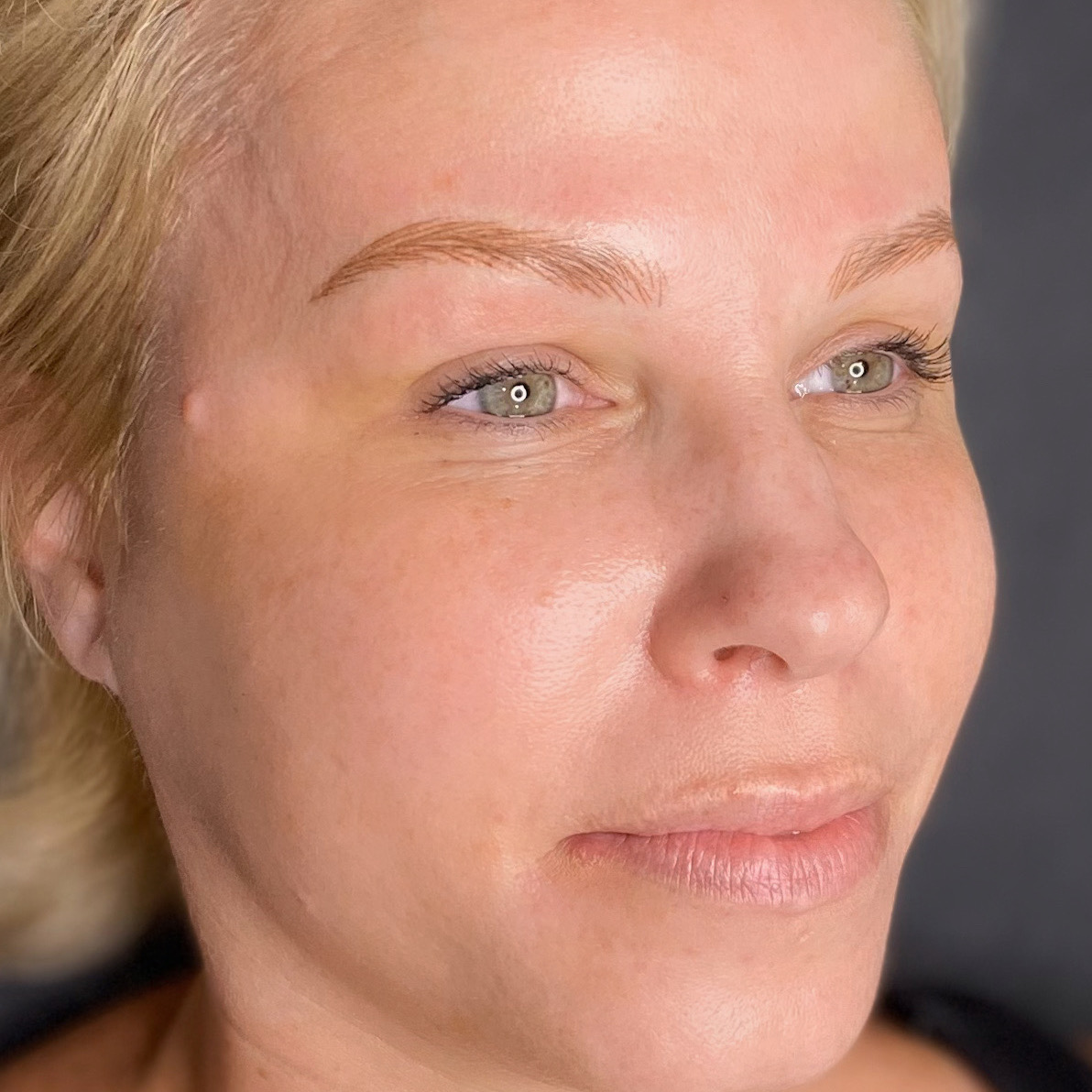 Concentrated pixels are brought together using fine precision and accuracy to mimic hair strokes—achieving a look similar to microblading but with even more dimension and longevity.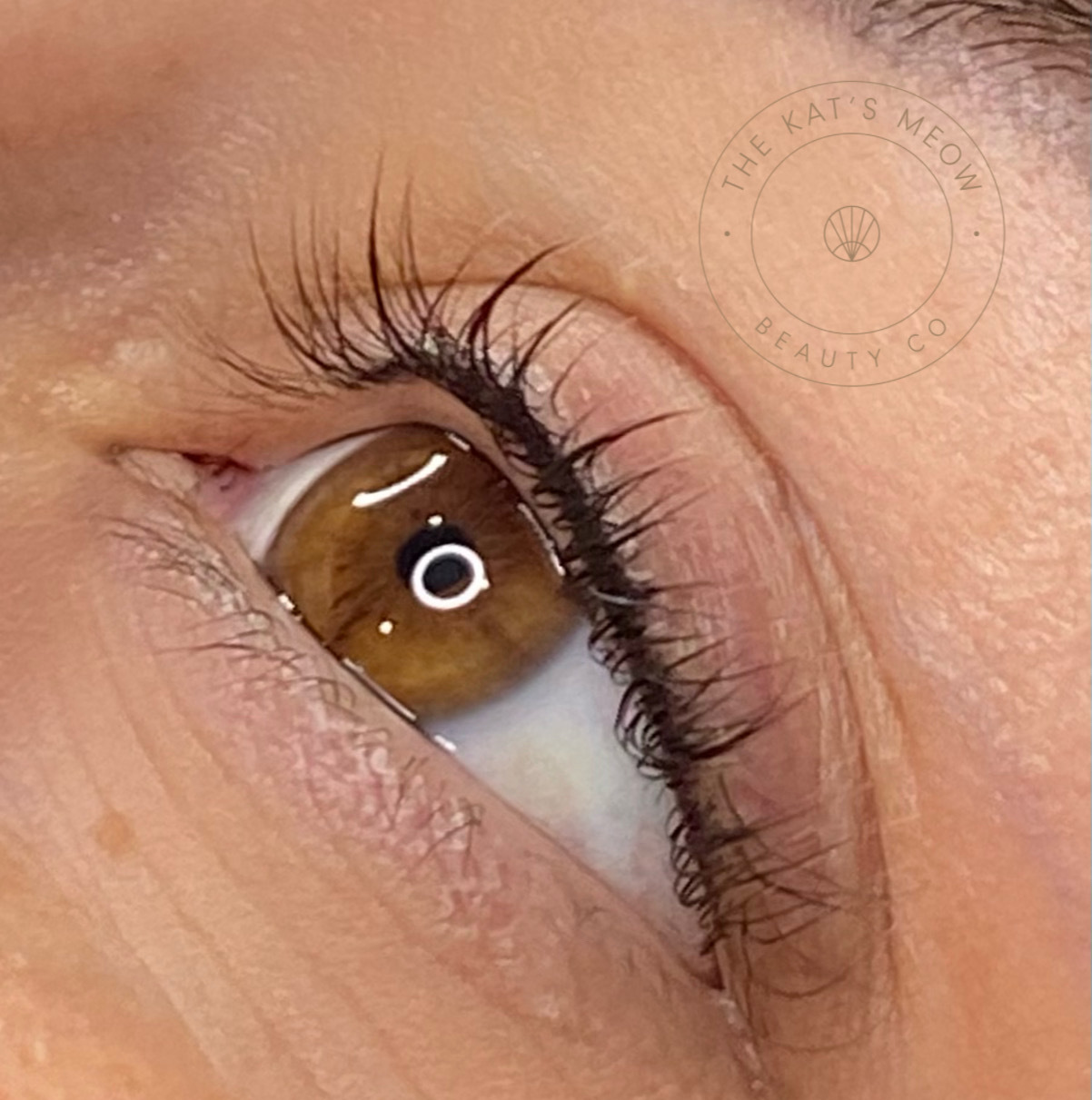 Achieve an eye-catching look through the application of subtle touches on your lash line. Lash line enhancement also gives your lashes a fuller, darker appearance that makes you feel put together without applying an ounce of mascara.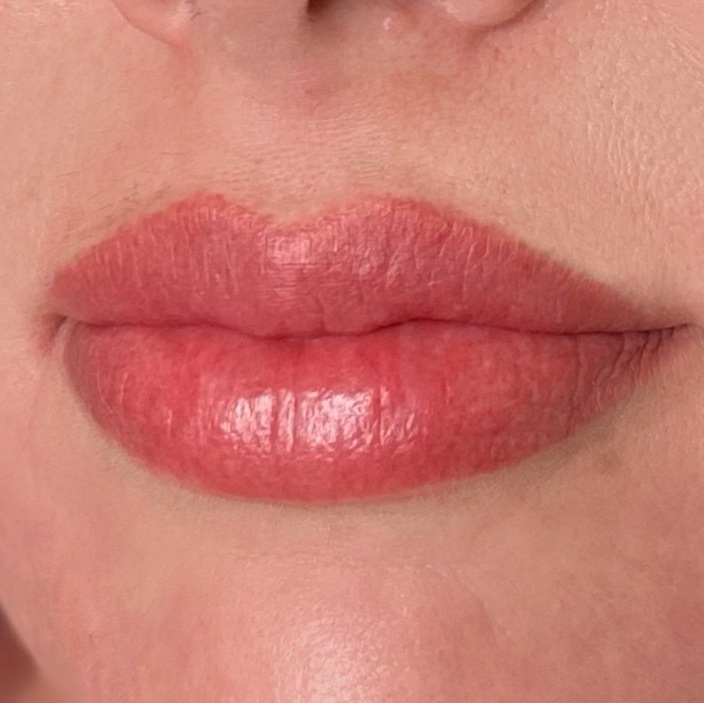 We use top-quality technology to powder your lips with perfectly natural pixels to create an ample, youthful look. The outcome is an understated, natural look that brings the illusion of fullness without filler.
the REAL BEAUTY is prioritizing yourself
Let's face it: Tattooing your face is kind of a big deal! As your tattoo artist, I can appreciate this – which is why understanding your needs on a deeper level before we even get started is my number one priority.
You deserve a professional permanent makeup experience from beginning to end. Our process includes providing you with all the information you need to feel comfortable, confident and prepared. We'll discuss what you can expect before we actually begin accentuating your beautiful face.
In order to provide you with the best possible care, I use top-quality, sterile equipment and supplies to bring you the brows you've been dreaming of. You're in good hands here.