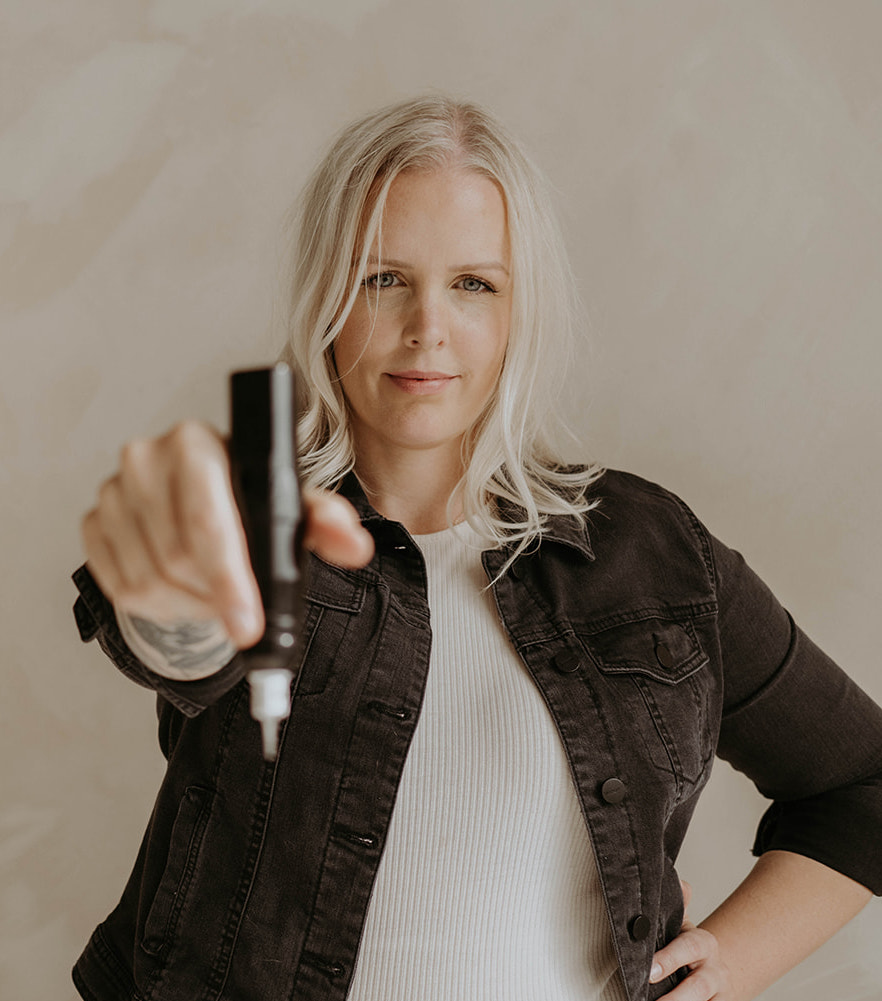 become a BOOKED-OUT brow artist
with the AIRY POWDERBROWS METHOD™
MASTER the ART
of permanent makeup
&
SET YOURSELF APART 

as a sought-after BROW EXPERT.
Does this sound familiar?
You want to build the skills and confidence to provide an unforgettable brow experience for your clients…
But you don't want to invest in multiple trainings that leave you feeling unsupported.
You want to create natural and stunning eyebrows for your clients and make them feel beautiful.
But you don't want guesswork.
You want to learn from an experienced mentor who knows what it takes to build a successful business in permanent makeup…
But you don't want to work with someone who's just going to ghost you as soon as your training is over.
It's no secret: The PMU industry is saturated with crash courses and quickie trainings.
You attend session after session, hoping to find that mentor who will teach you all you need to know about becoming an in-demand permanent makeup artist.
I know because I've been there.
I remember a time when I felt so nervous and anxious before my sessions, unsure about my ability to create those gorgeous healed results my clients were after.
I spent the majority of my career figuring it out on my own. All I needed was a mentor who genuinely cared about my success as a brow artist and who was willing to take the time to teach me everything I needed to know about permanent makeup.
And now, I want to be that mentor for you—the one I needed —so you can learn from my mistakes and fast-track your way to becoming a booked-out brow artist with ease.
Imagine how different your brow business would look and feel if:
You felt confident in your ability to create the kind of ultra-natural, airy powderbrows your clients can't wait to flaunt.
You knew exactly how to guide your clients through their brow journey in a way that immediately puts them at ease, and makes them excited to come back again.
You were fully booked out with a waitlist because your clients can't stop raving about their session with you.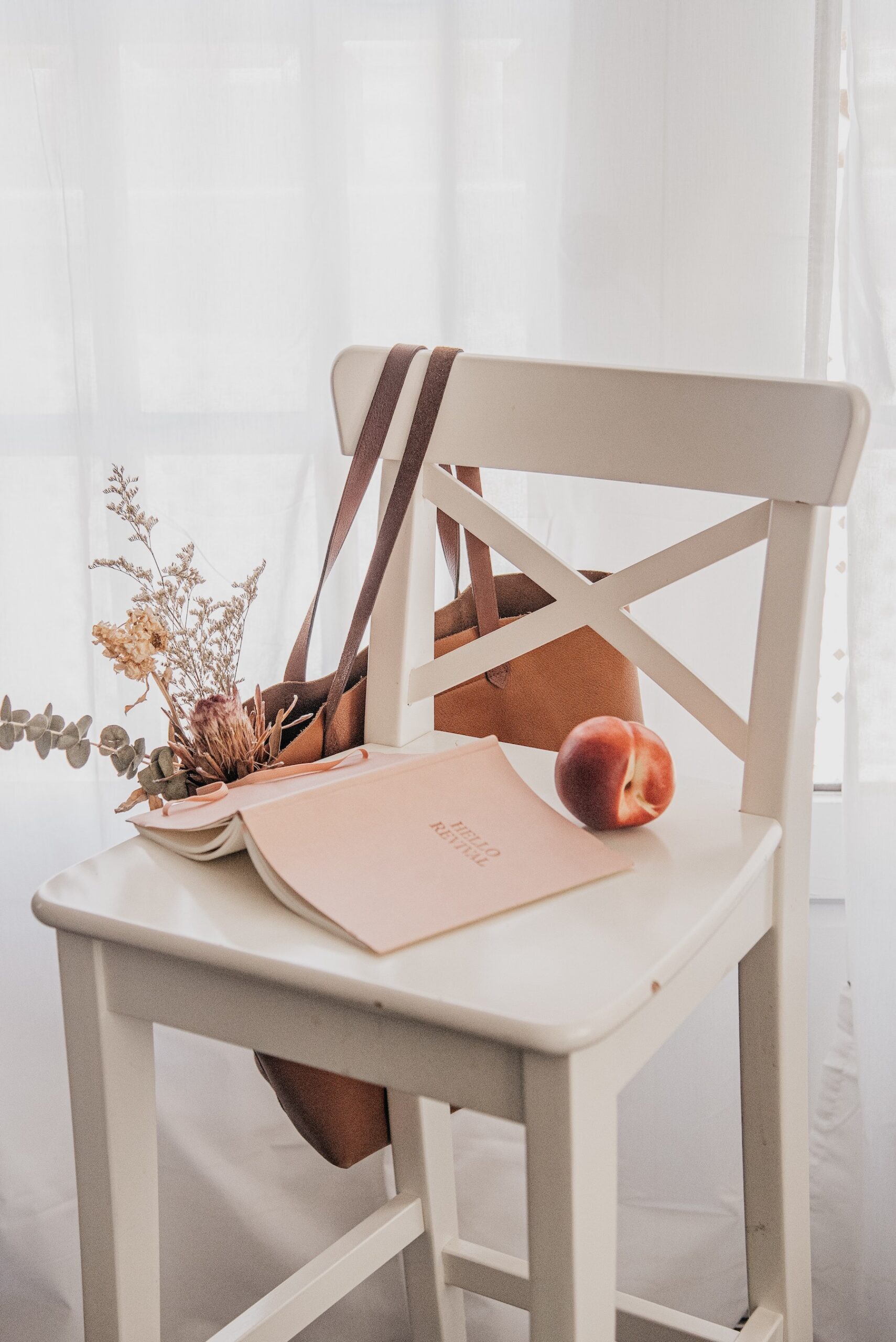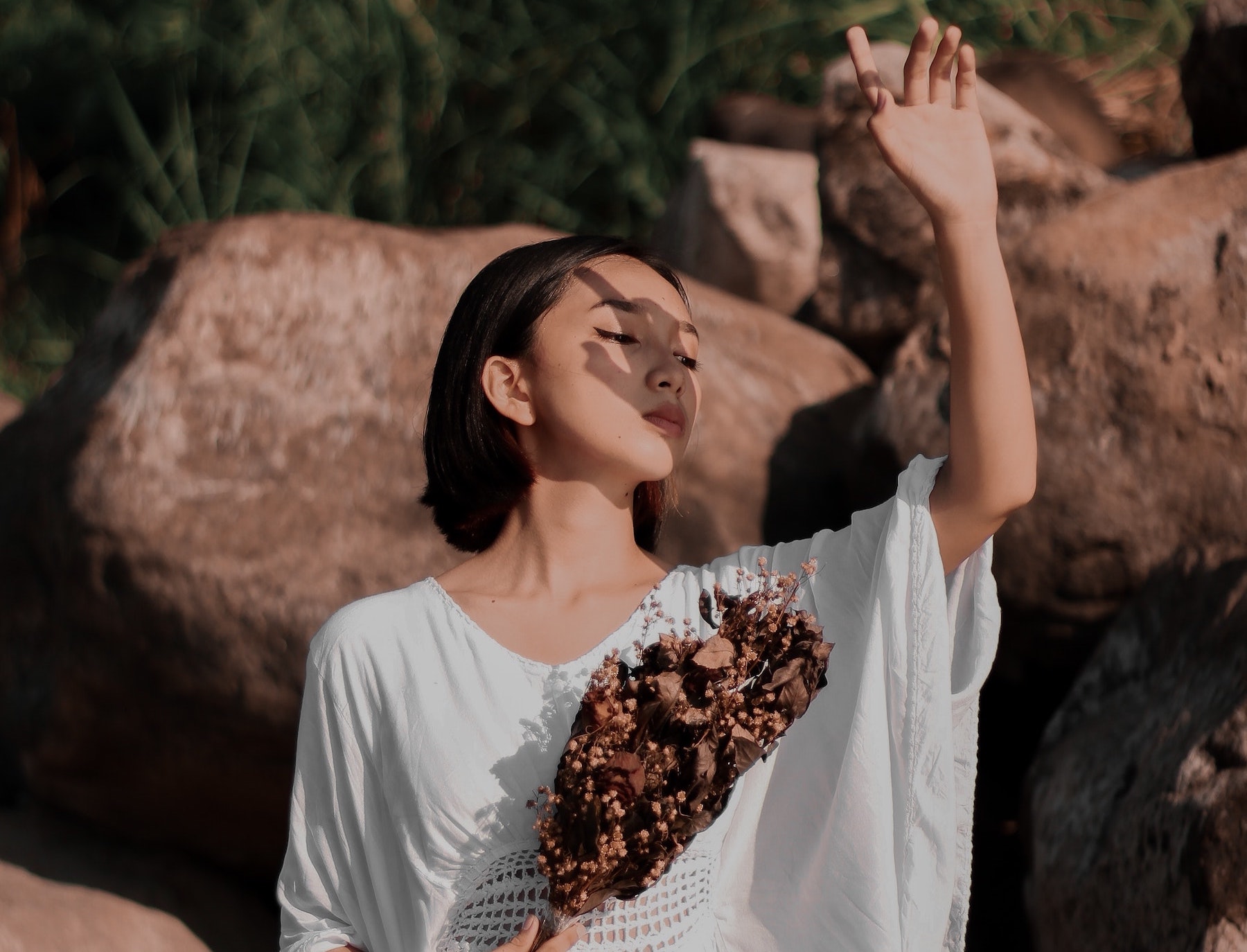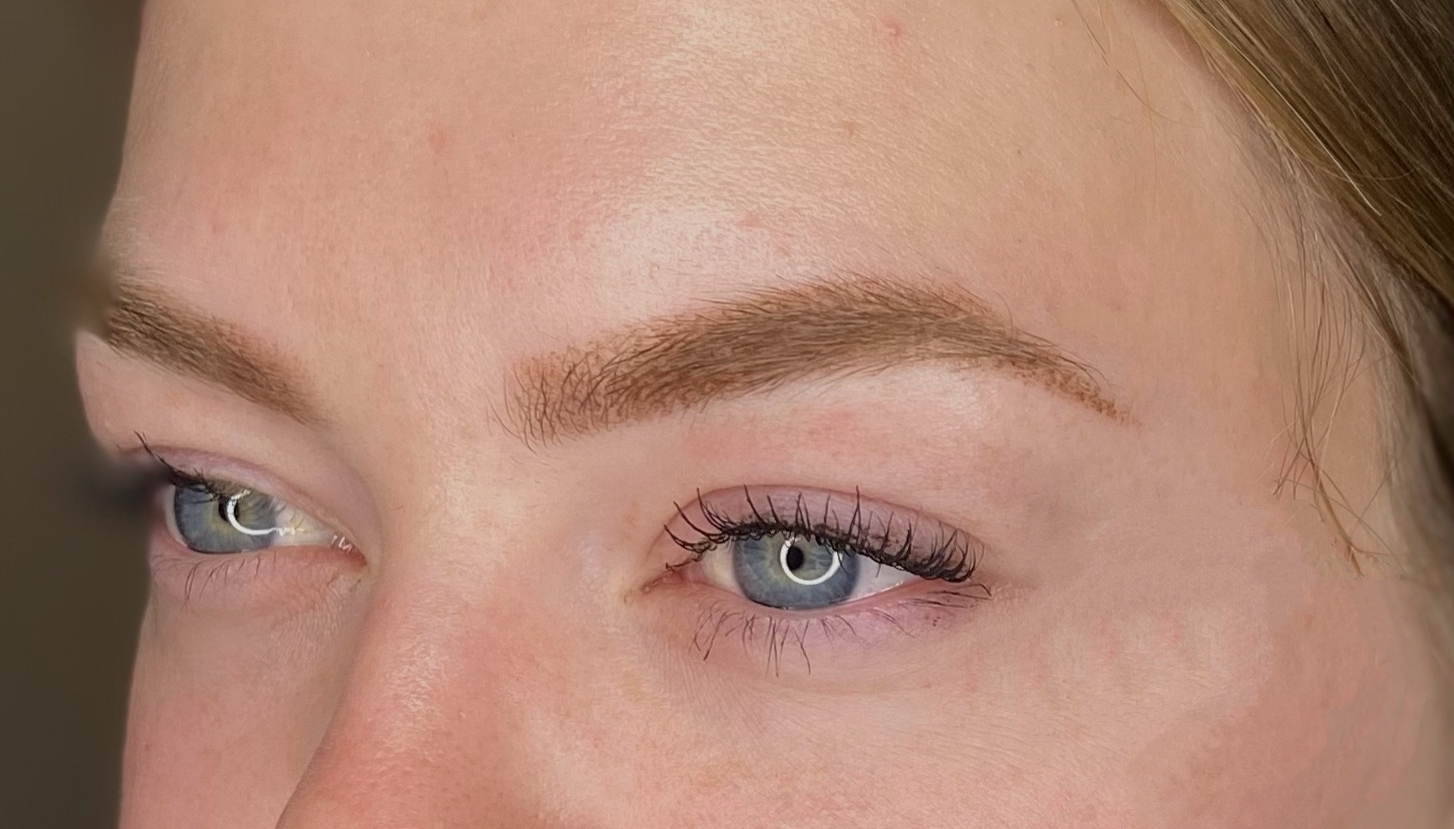 This mentorship is designed to teach you—the practicing and aspiring permanent makeup artist—to master Airy Powderbrows™, create incredible healed results for your clients, and grow your business as a brow expert.
The Airy Powderbrows Method™ is FAR FROM a crash course.
With this mentorship, you can expect an in-depth, comprehensive training. One that will equip and empower you with everything you need to create a sustainable business as an Airy Powderbrows™ artist.
THIS IS FOR YOU IF:
✓ You genuinely want to help people look and feel their best.
✓ You are willing to invest in perfecting your technique.
✓ You want to raise the standards of the PMU industry.
THIS IS NOT FOR YOU IF:
✓ You are more interested in the $$$ than in the people.
✓ The certification is more important to you than your skillset.
✓ You're not concerned with industry standards, you just want to get to work.
Whether you're a complete newbie who wants to get certified and earn an income doing something you love, or a seasoned professional who wants to boost client (and colour!) retention through incredible healed results – you're in the right place!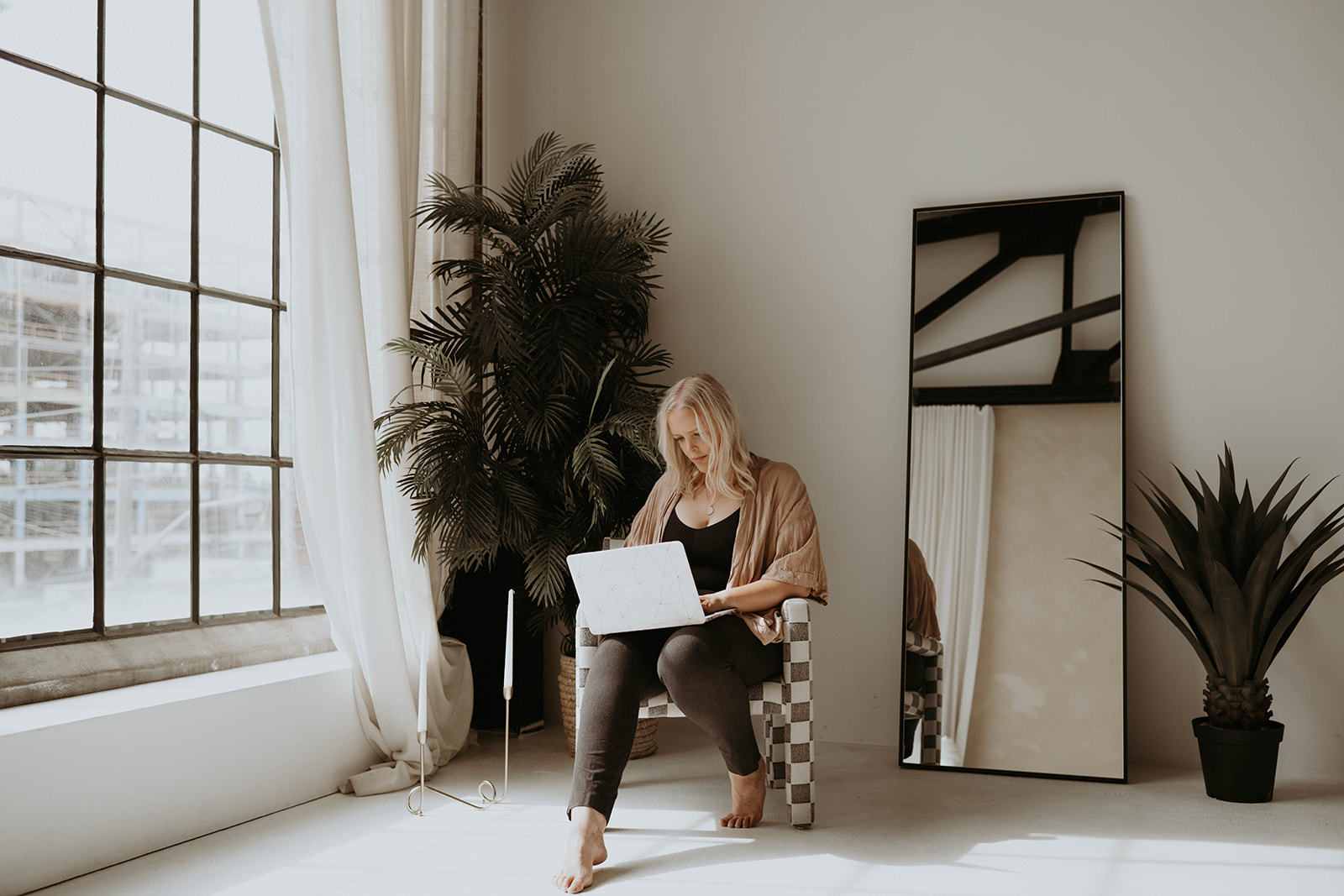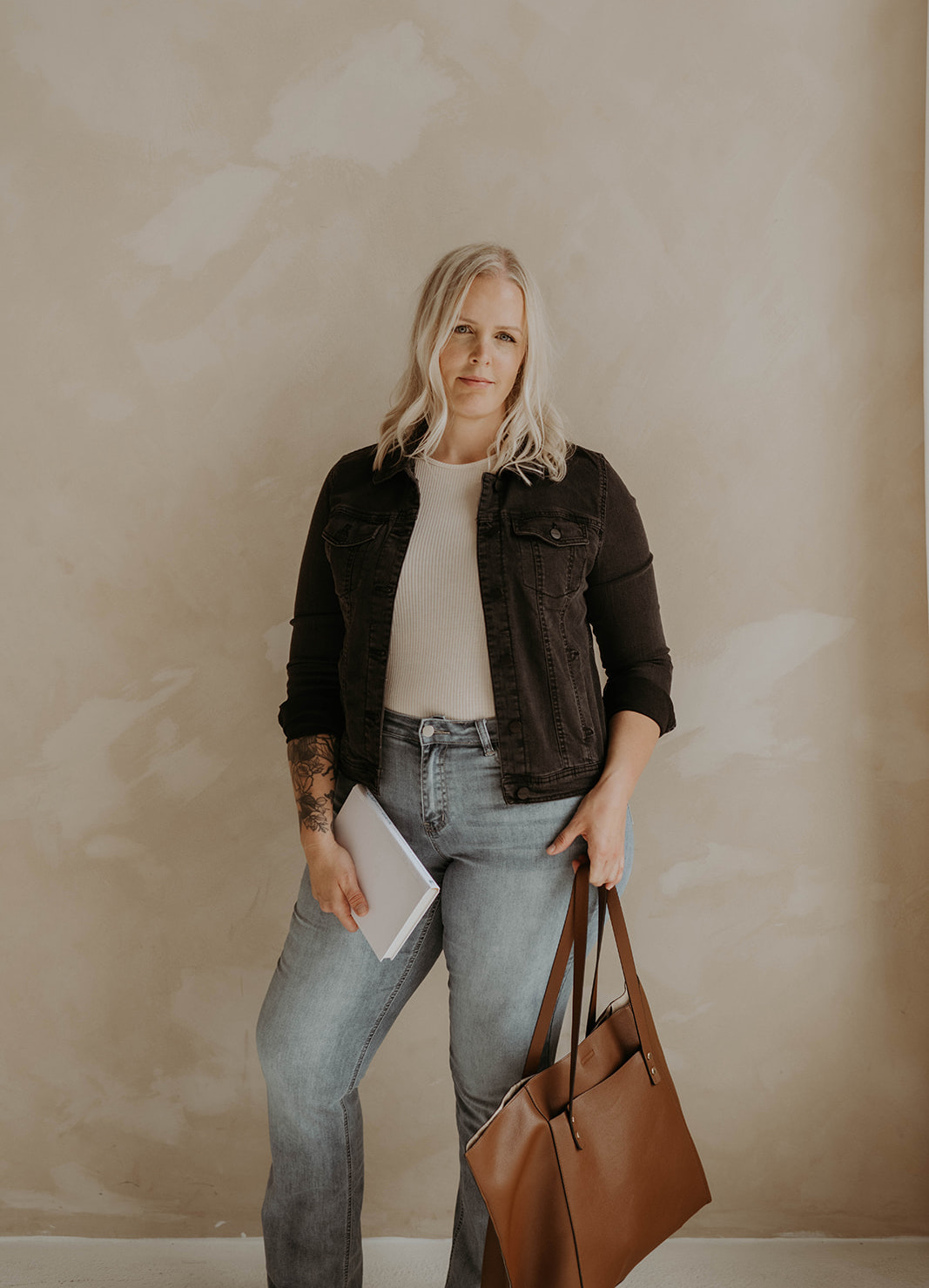 it's time to take the guesswork out of growing your PMU business.
I'm Kat. Empath, permanent makeup artist, educator, and trainer. Over the last six years, I've gained the skills and confidence I needed to become a highly in-demand, booked-out eyebrow artist. But the journey it took to get here was far from easy.
This is exactly why I created The Airy Powderbrows Method™.
This is not another run-of-the-mill-training. Not only will you master your technical skills, I will also share everything I've learned about building a successful business as a permanent makeup artist, so you can get there sooner than I did!
I promise to be with you every step of the way.
"
If you want to learn from a brow boss, doing the airy powder brow course with Katrina should be your first choice! She's so passionate about her work which transfers over into how she teaches. The course is very detailed and she equips you with everything that is needed to succeed in the business from the history of powder brows to the technique and even tips on how to properly market yourself. I didn't have any experience in the beauty industry and found the course very beginner friendly. The fact she genuinely wants you to do good makes you feel more confident in starting your side hustle or new career!
-Chelsea S.
airy powderbrows 'FUNDAMENTALS' mentorship
This hybrid-style training is for the new-newbie.
 + 14 days pre-training study material
 + 3 day intensive in-person training
 + 3 month post-training mentorship & certification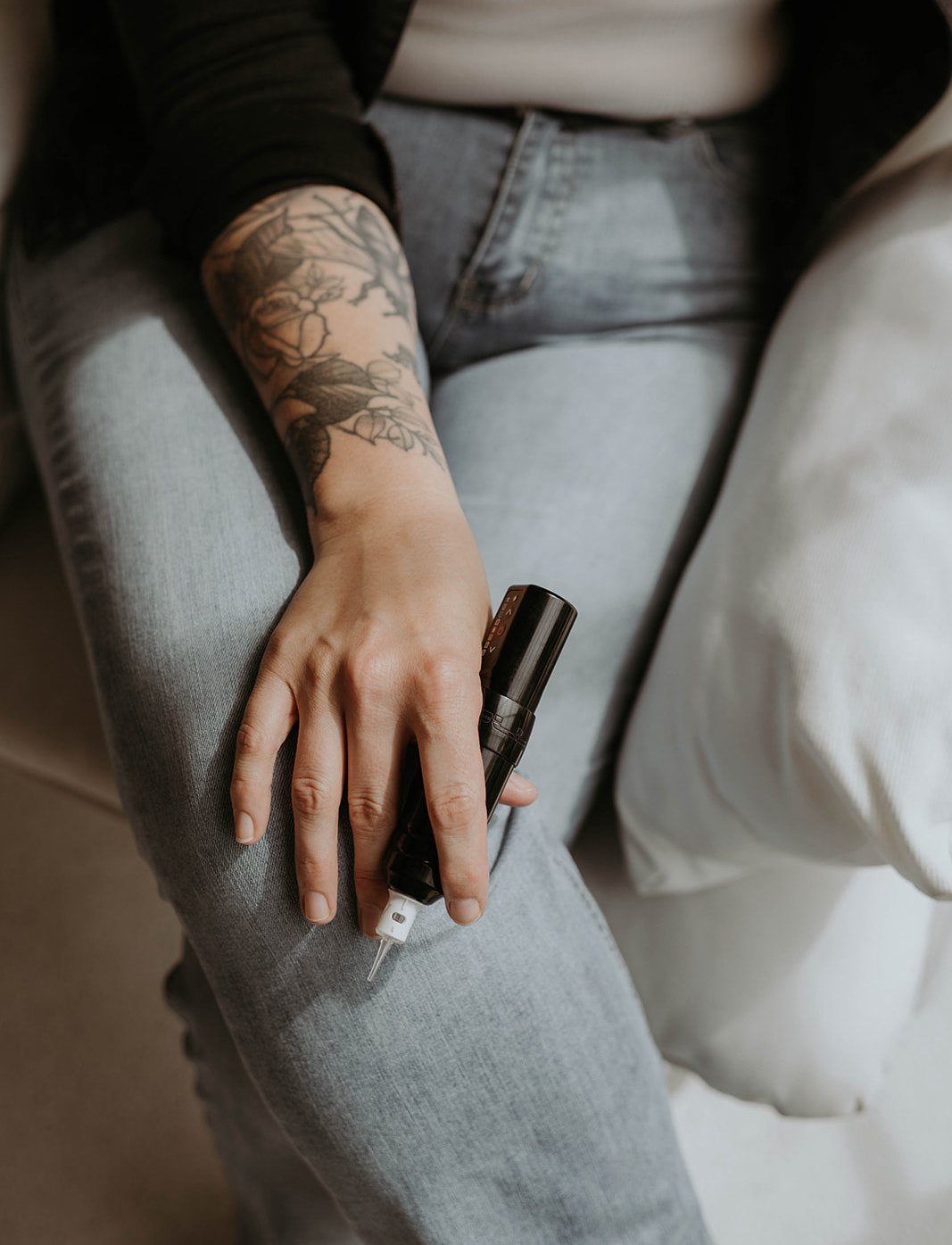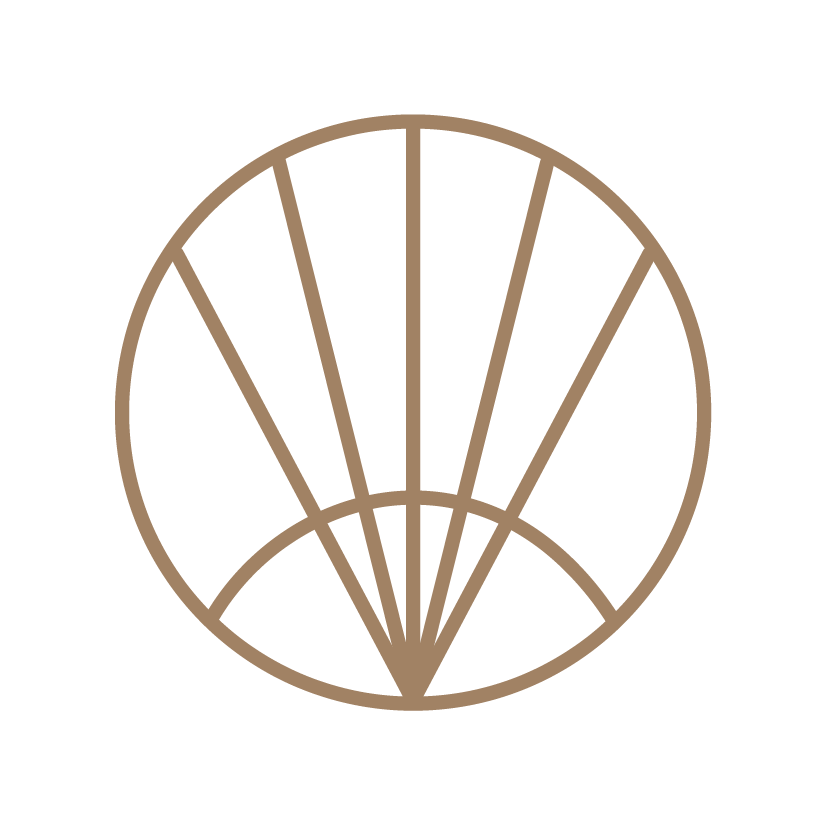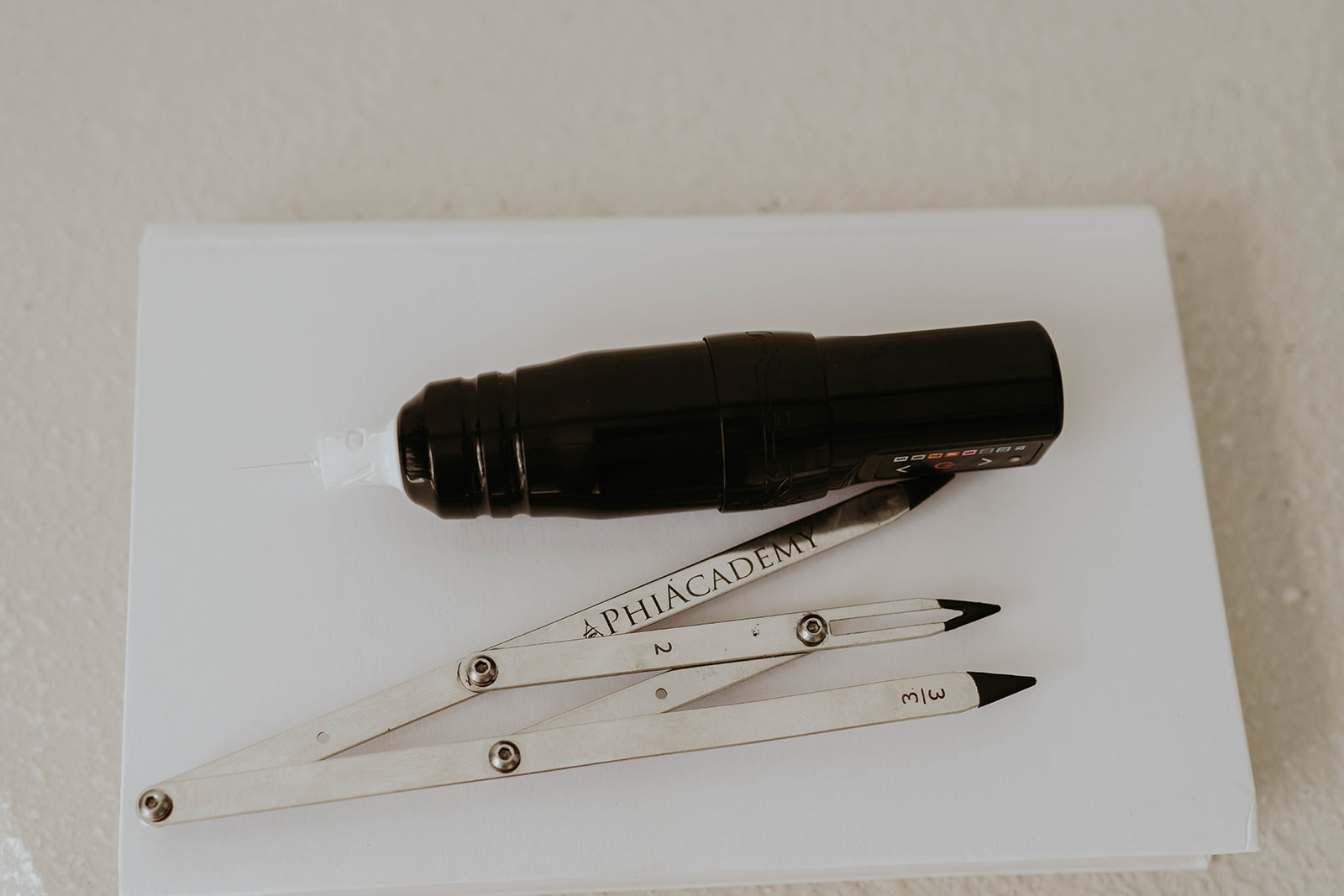 You'll receive all of the tools and know-how you need to create perfectly healed brows and launch your brow business with ease.
Curriculum topics include:
✓ Introduction and History
✓ Machines & Needles
✓ The Science of Pigments
✓ Colour Theory & Colour Selection
✓ The Anatomy of Skin & Depth
✓ Golden Ratio & Intuitive String Mapping
✓ Airy Powderbrows Technique
✓ Safety, Sterile Practices, & Setup
✓ Client Forms
✓ Mindset
✓ Intro to Social Media Marketing & Branding
✓ Intro to Small Business Finances
In addition to the full training curriculum, you will receive:
✓ Premium Brow Kit including all of my favourite pigments and the Wireless Mast
Tour tattoo machine.
✓ Certificate of Completion.
✓ Direct access to your mentor (that's me!) for 90 days following the training to ask
any questions and receive feedback.
✓ Lifetime Access to The Kat's Meow PMU Community Facebook Group
airy powderbrows 'PERFECTION' training
This 1-day in-person deep-dive training is for the practicing powder brow artist.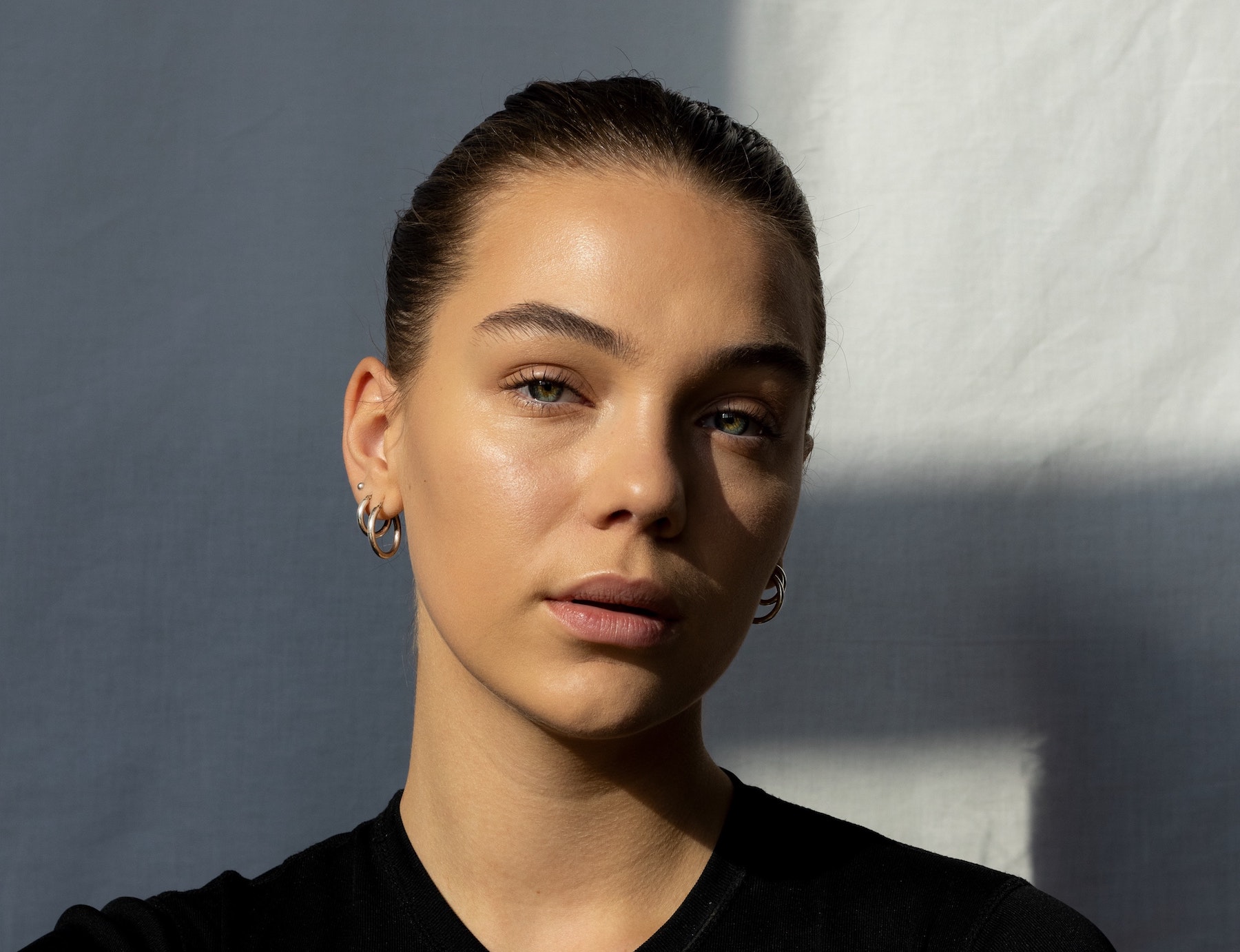 Your investment will get you access to a completely customized curriculum and the mentoring support you need to take your brow business to the next level.
You will also receive:
✓ Mini Premium Kit including 3 of my most used pigments.
✓ Certificate of Completion
✓ Direct access to your mentor (that's me!) for 90 days following the training to ask any questions and receive feedback.
✓ Lifetime Access to The Kat's Meow PMU Community Facebook Group.
As a permanent makeup artist, you know that it's about

so much more

than just a beauty treatment.
When your client takes the time out of her busy schedule to book a session with you, it might be the first time she's done something for herself in a while.
And you want to give her the best possible experience.
Instead of spending thousands investing in multiple trainings that are lacking and with mentors that leave you hanging, here is your opportunity to invest in a single course that will provide everything you need to become a Booked-Out Brow Artist.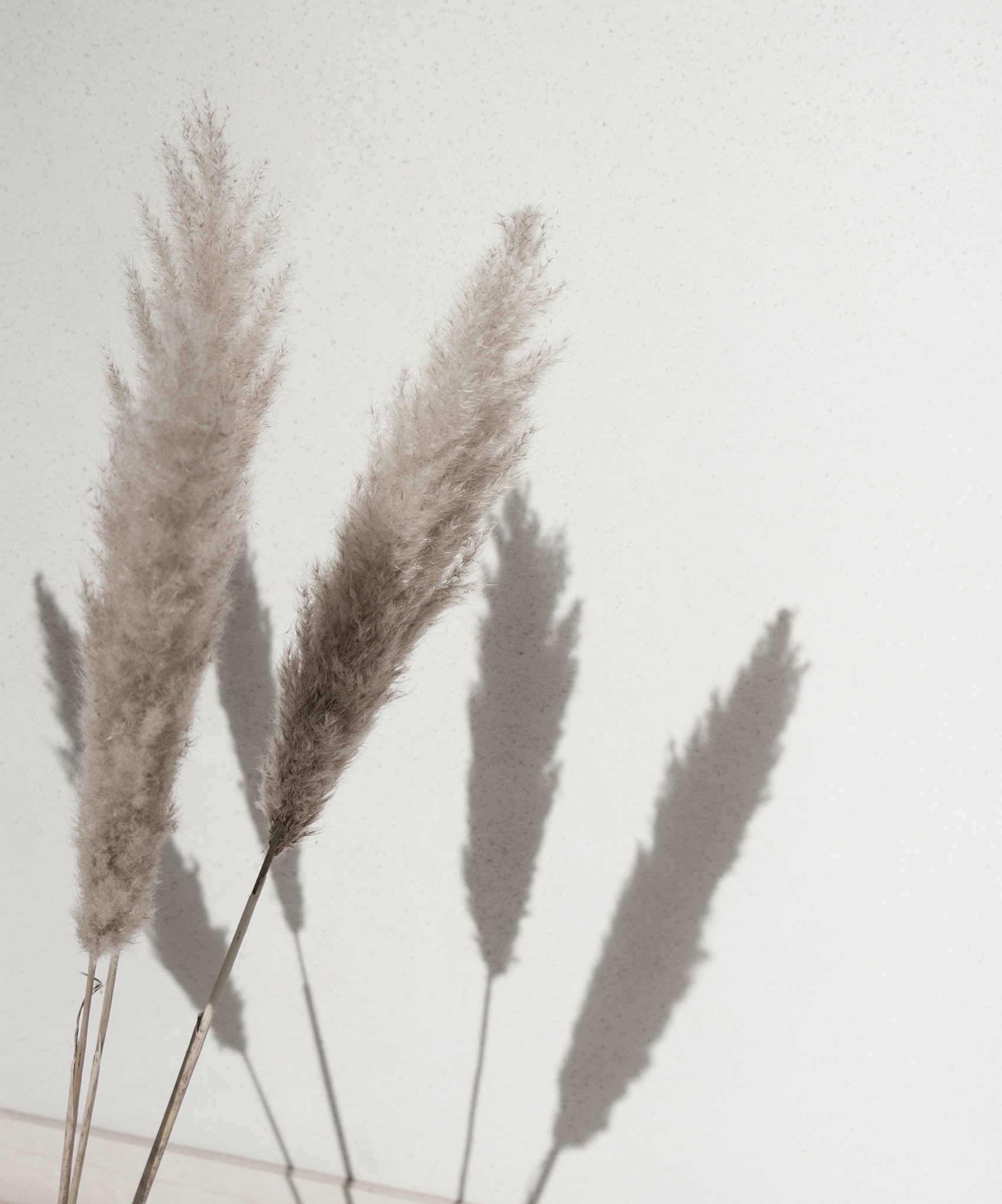 How does the Fundamentals Training work?
First, you will register online for The Airy Powderbrows Fundamentals and pay a 50% non-refundable deposit to secure your spot. The remainder will be paid on the first day of your 3-day in-person training. There will be 3 students maximum in your class.
At the end of the training, you will receive your Certificate of Completion, homework assignments, and access to a direct message chat with me for 90 days. Here is where you can ask questions and submit your homework assignments for review. Upon satisfactory completion of all assignment, you will become a Certified TKM Airy Powderbrows Artist!
You will also have lifetime access to me and like-minded peers and experts via The Kat's Meow PMU Community Facebook group. Here, you will have the opportunity to ask your questions and learn from others', as well as show your work (don't be shy!) and be inspired by others.
Will I be watching you work?
Yes! At the end of Day 2, you will watch a full session from start to finish
Will I be working on a model?
Yes! Day 3 is model day. You and I will work on your model together.
Do I need experience?
For Fundamentals Training, NO. I will teach you everything you need to know to build a sustainable brow business from scratch.
For Perfection Training, YES. You must have previous powderbrows training.
What is included in the kits?
I've curated a premium kit for you full of my favourite products. It includes the all the tools and procedural supplies you will need to tattoo 10 models – which will more than pay off your course! I've also included 3 of my most used pigments and the Wireless Mast Tour tattoo machine for Fundamentals students. (Perfection training does not include a machine.)
How is Perfection Training different than Fundamentals training?
Airy Powderbrows 'Fundamentals' is a "from the ground up" training, assuming you've never touched a machine or run a business. It is beginner friendly.
Airy Powderbrows 'Perfection' Training is if you have been trained in powderbrows before, have your own machine, and are a working artist. The curriculum is customized to each individual.
65 W Main St., Welland, ON