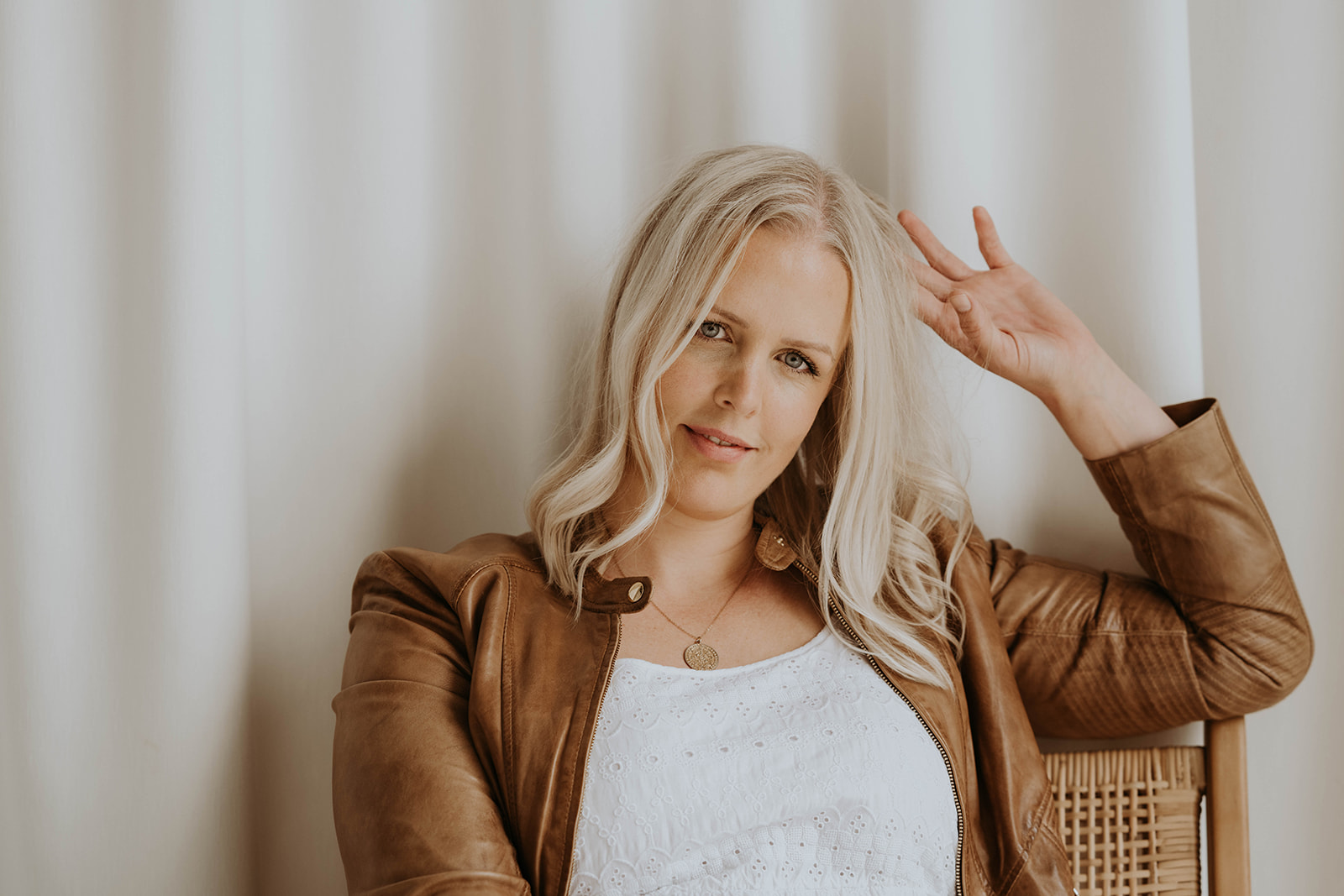 And great brows will help you OWN IT.
Taking time out to do something just for you is so important, but as a woman, it's easier to put your needs aside for others—which means your acts of self-care get neglected.
You deserve to make room for the indulgences that make you feel worthy on the inside and gorgeous on the outside—because you are. Bringing you a professional permanent makeup experience is the small but powerful way we help you prioritize yourself.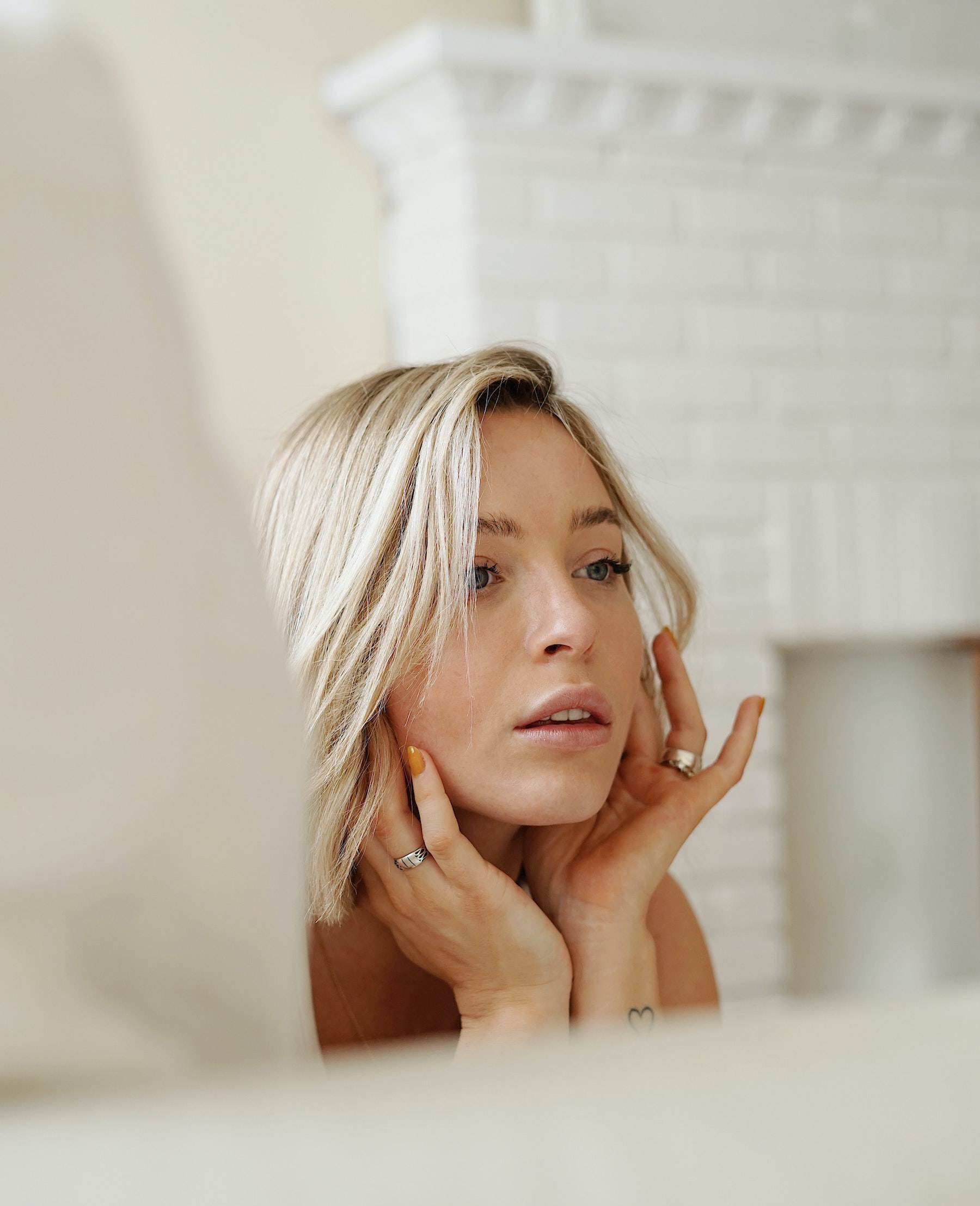 If you want soft, powdery, ultra-natural-looking brows, you're in the right place. I consider myself an artist first and a permanent makeup technician second.
To me, your face is a canvas, and I'm the portrait artist. As an artist, the fine-detail work involved in perfecting each stroke of hair comes easily to me.
It's not about creating the best brows, but actually creating your best brows—ones that accentuate your natural features and perfectly suit your face.
I can't wait to make your brows a masterpiece.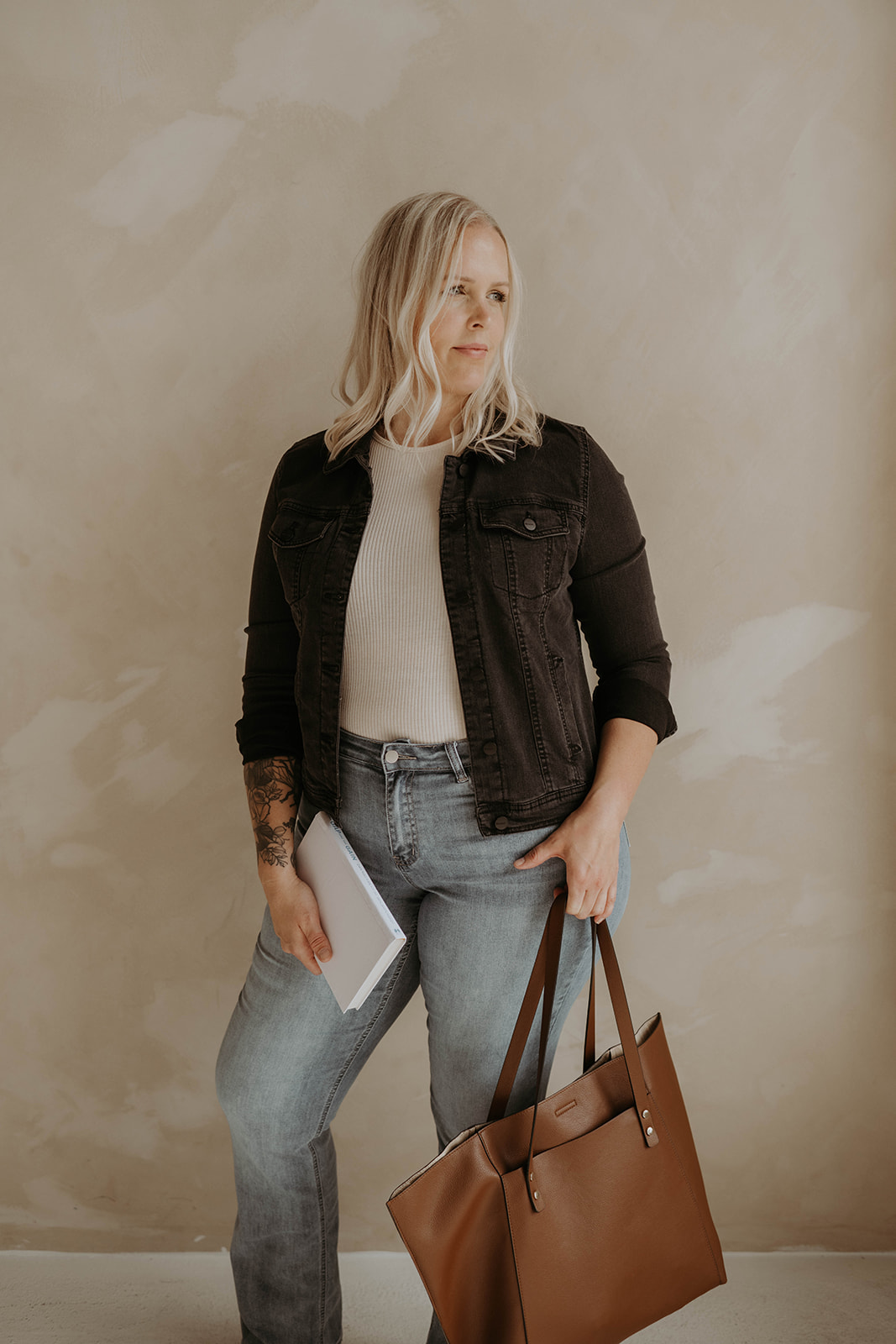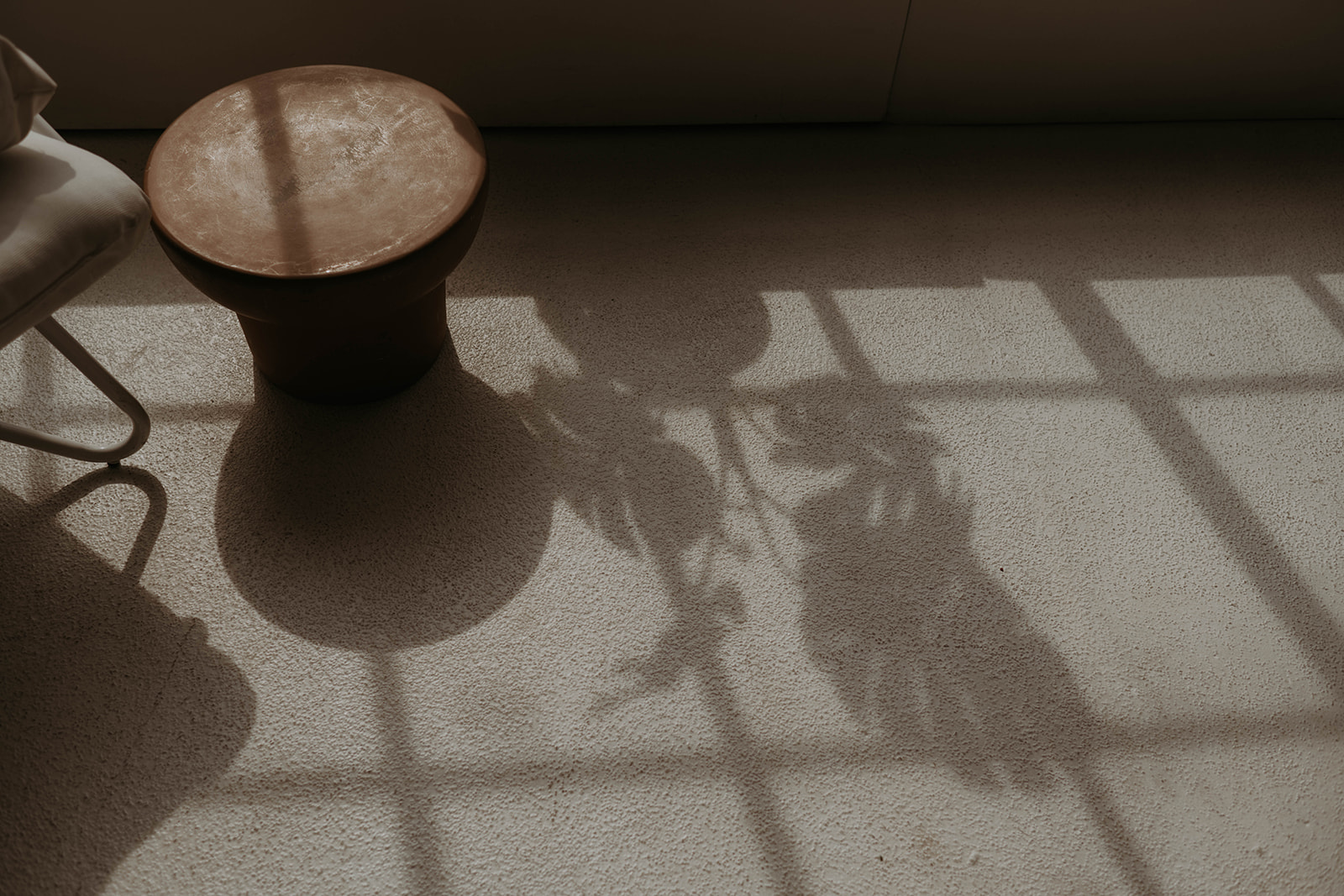 meet the ARTIST behind the KAT'S MEOW
I'm so glad you landed here. I'm a deep thinker and a great conversationalist (or so I've been told), and when I'm applying your permanent makeup I love hearing about your story and what led you to my chair.
But before we get to chatting, tattoo instrument in hand, I'd love to tell you a little more about what inspires me to do this work.
I have a fire burning inside me—a deep desire to make women feel good.
This passion stems from the years I spent in a space where my own self-worth was compromised. I've been to a low place—a place where I felt like I just wasn't enough.
Yet, here we are. I'm not the person I used to be. My self-image is elevated; I feel good about myself. When I look in the mirror, I see the strength and value of the person looking back at me.
I no longer question my inherent worthiness. And you shouldn't either.
The best part of my story has been creating this business, which allows me to help women on their journey towards feeling confident in being enough. I've seen the power that intentional, small acts of self-care, like permanent brows, can have on you.
There's no better feeling to me than hearing how permanent makeup has had a meaningful and positive impact on your daily life.
I love my work and the fine skills involved in bringing your best brows to life. I'm deeply invested in the experience you have and the outcome you receive.
every face tells a story, and your story matters.
I'm here to encourage you to take the reins on how you want to represent yourself to the world. Let's work together and find the right permanent cosmetics solution to empower you.